Don't let the kiddos have all the tasty fun this Easter. Invite the bunny to fill your basket with these sweet, festive treats. (Best of all, you can find them each at Valley locations.)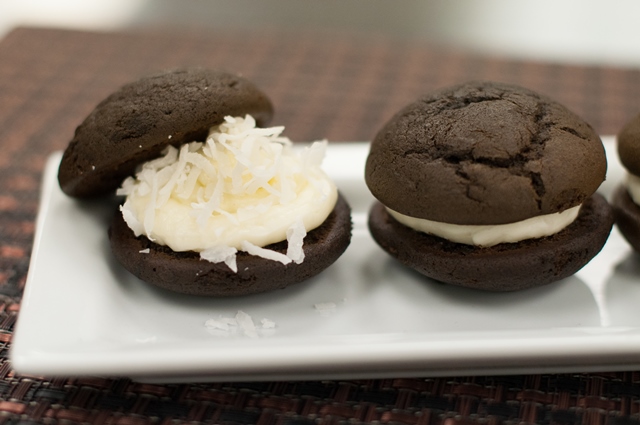 For Easter, Phoenix-based Whoopie Baking Co. have whipped up several seasonal flavors: "Coco Loco" (chocolate or vanilla cake with coconut buttercream fluff, "Pucker Up" (lemon with vanilla buttercream fluff), "Strawberry Shortcake" (vanilla cake with strawberry buttercream fluff) and "Tropical Island" (lemon cake with coconut buttercream fluff). Whoopie Baking Co. can be found at Biltmore Fashion Park's UNION. $3 each or six for $15. www.whoopiebakingco.com.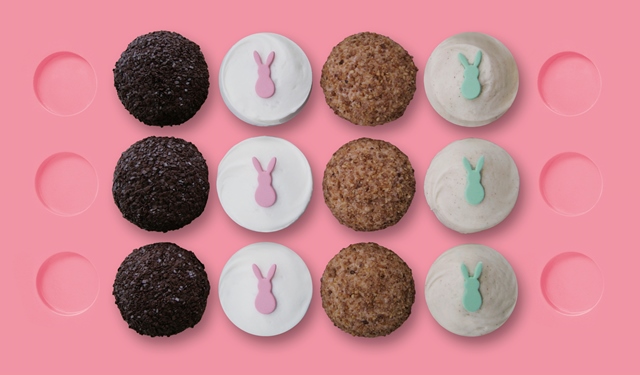 From March 22-31, Scottsdale's Sprinkles Cupcakes whips up the HOP box, each filled with a dozen assorted cupcakes (flavors include dark chocolate, carrot, red velvet and, a limited edition offering, brown sugar-praline cupcakes), all decorated with pink and green bunnies. www.sprinkles.com.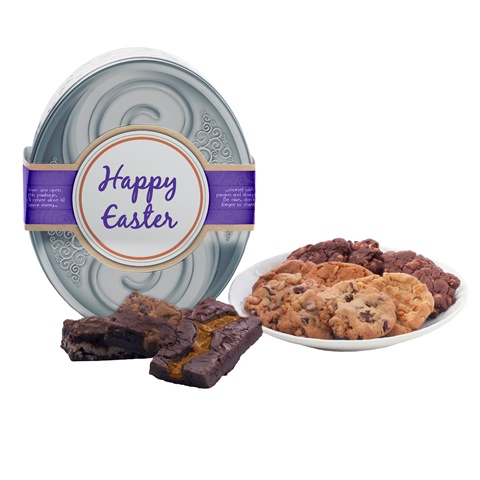 In celebration of Easter, Tempe's Cookies from Home offers an elegant oval tin filled with your choice of the company's delectable cookies and brownies. (Gluten-free, sugar-free and gluten options are available for those with special dietary needs.) www.cookiesfromhome.com.