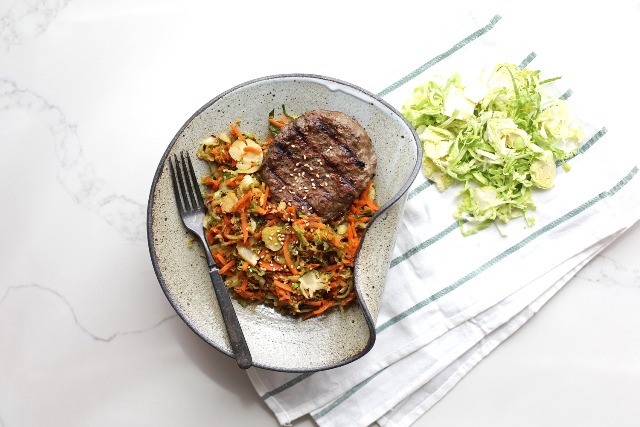 Perhaps the start of the new year means jazzing up your family's dinner lineup. Thankfully, the Southern California-based Tribalí Foods is now available locally (at Whole Foods locations) and is ready to up your burger repertoire.
Tribalí Foods offers a line of high-quality frozen protein patties made with real ingredients, meaning your family is eating the goods found in any cook's pantry or fridge. In fact, each ingredient is raised, grown or gathered as humanely and sustainably as possible.  (Think grass-fed beef and free-range organic chicken.) Plus,  Tribalí Foods is friendly to many diets and restrictions as the patties are non-GMO, free of gluten and soy, Paleo certified and Whole30 approved.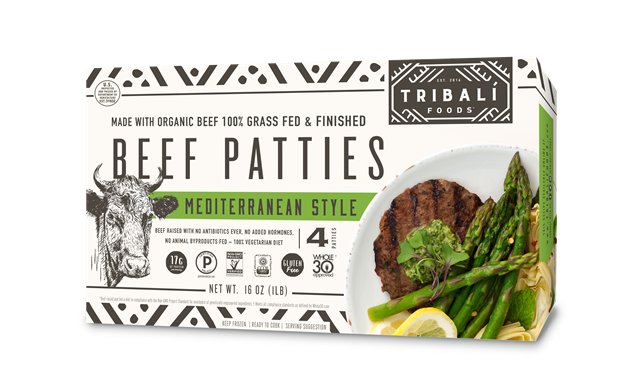 Tribalí offers three unique and delicious flavors: Mediterranean Beef, Chipotle Chicken and Umami Beef. The Umami Beef is a personal favorite, with delicious umami spices alongside fire-roasted garlic, onions and Shiitake mushrooms, and perfect for a traditional, soft burger bun. (The Umami Beef is a great intro for kiddos to umami spices.) The Mediterranean Beef patties are zesty and aromatic, thanks to rosemary, fresh spearmint and citrus. A Mediterranean patty is delicious over a bed of greens and a few slices of creamy avocado. Finally, those who enjoy a little spice and a lot of smokey flavor will savor the Chipotle Chicken, which spotlights poblano salsa and, of course, chipotle spices. Serve a patty with rice and veggies for a spicy, Southwest-inspired dinner.
For a lineup of recipes featuring Tribalí patties to try this year, click here.