With Easter Sunday approaching, you're probably up to your (bunny) ears in Peeps. While the kiddos are enjoying their jellybeans, savor these grownup-friendly sweets.
Assorted Milk and Dark Chocolate Bunnies What is an Easter basket without a chocolate bunny? Whether dark chocolate or milk chocolate, big or small, Godiva offers up a variety of this holiday must-have. Prices vary. www.godiva.com.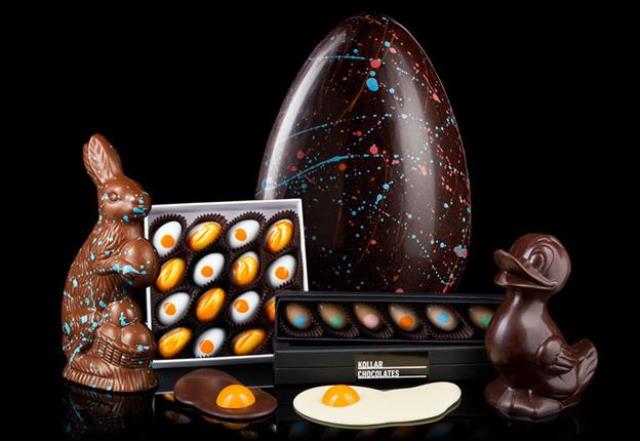 Fried Chocolate Eggs This playful Easter candy replicates the look of an egg, sunny side up. Made with dark or white chocolate, each egg includes a saffron ganache, caramel textured "yolk" center to offset the chocolate surrounding. $7.50 each. www.kollarchocolates.com.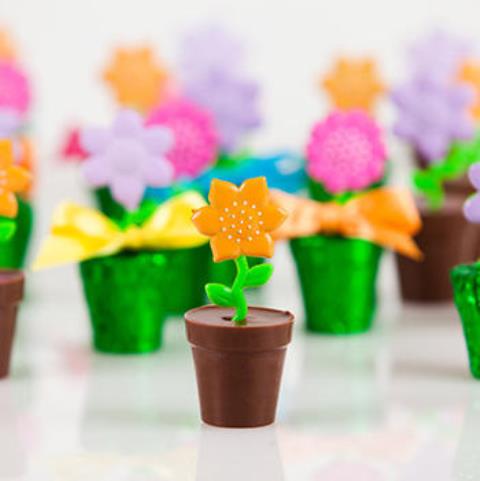 Chocolate Flower Pot Ring in spring with these adorable–and delish–solid milk chocolate tulip pots. They are decorated with vibrant green foil and a flower. $1.75 each. www.edwardmarc.com.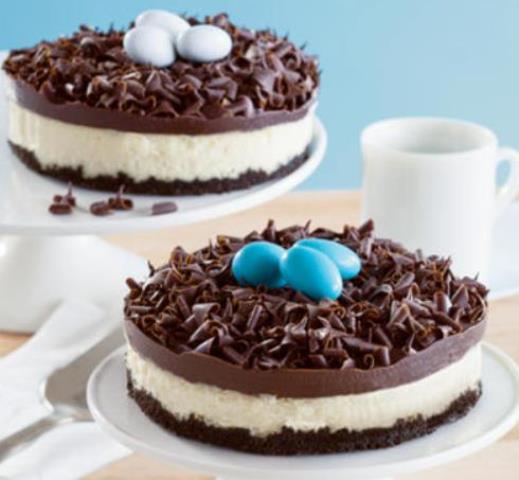 Birds' Nest Cheesecakes You might not be able to squeeze one of these into an Easter basket, but what hostess wouldn't want this on her Easter table? The cheesecakes are made with chocolate cookie crust and a chocolate ganache layer on top. Each is hand decorated with chocolate shavings and a few candy almond birds' eggs. About $30 for two cakes. www.harryanddavid.com.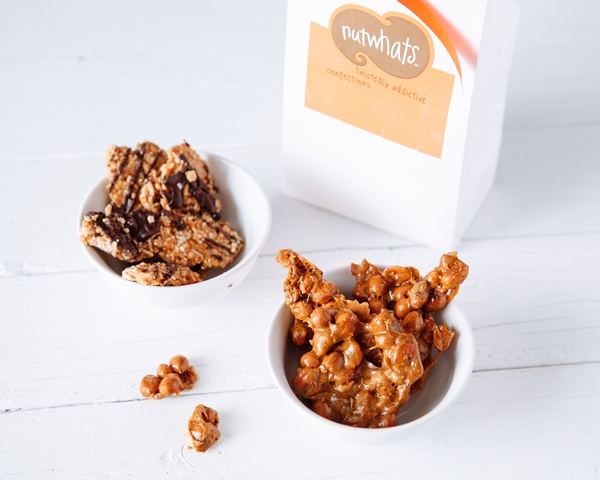 Nutwhats Chandler-based candy company Nutwhats is having an Easter sale online. Through April 20, everything on their Web site is 20 percent off using code "hoppyeaster14" at checkout. www.nutwhats.com.