Today–Earth Day–we celebrate Mother Earth! And the best way we know how is by stocking up on eco-friendly kitchen products that are no only cute but are designed to be kind to the planet.

Reclaimed Slate Cheese Board Make a statement during your next wine-and-cheese tasting. This quirky cheese board made of reclaimed chalkboards from Franklin Elementary School in Quincy, Illinois. $48. www.uncommongoods.com.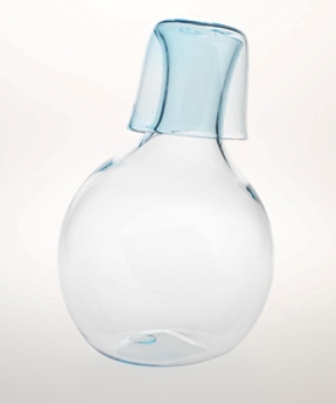 The Off Pitcher & Cup by Esque This beautiful recycled-glass pitcher is sure to make an impression at your next springtime soiree. Each pitcher and cup set is an original, hand-blown work of art. $220. www.velocityartanddesign.com.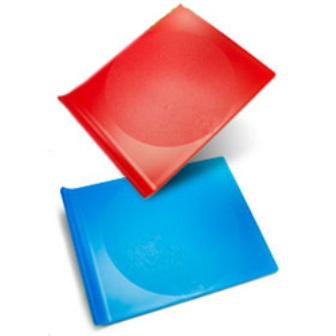 100% Recycled Cutting Board We love the bright colors, knife-friendly surface and easy-to-grip handle. Plus, after you done with these cutting boards, they can be recycled. $10. www.greenhome.com.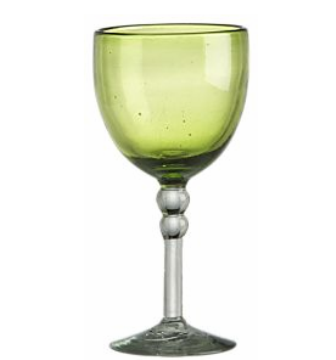 Lyla Wine Glass This pretty and rustic-inspired wine glass is fashioned from recycled glass. About $8 per glass. www.crateandbarrel.com.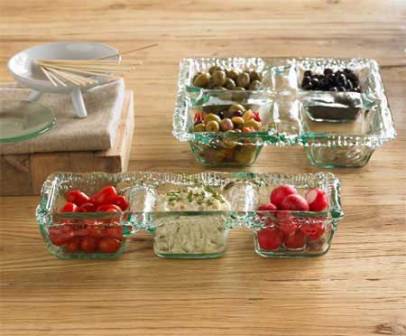 Recycled Glass Live Edge Servers What a great place to displays olives or nuts during a party! These servers are made from recycled soda bottles and similar materials. $24, $29. www.vivaterra.com.