Support local business while also giving your favorite foodie a real treat this holiday season.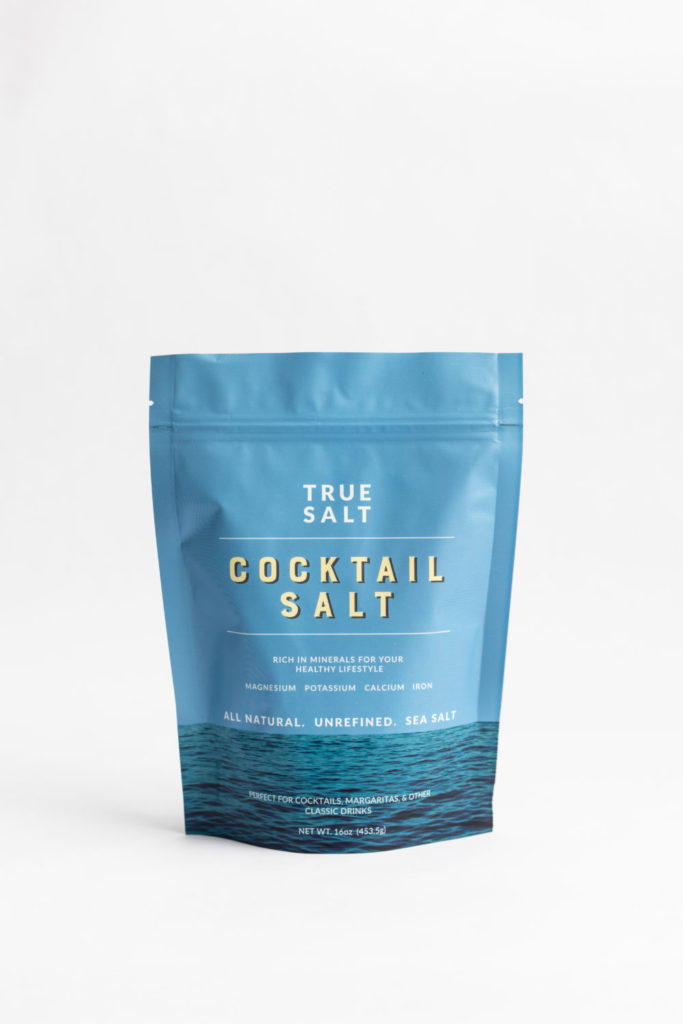 True Salt Gourmet Cocktail Salt Sustainably sourced from the Sea of Cortez, the 16-oz. bag features unique grain formulation with the mixologist in mind. Pair it with a fresh set of margarita glasses or a just-picked bouquet of limes. $8.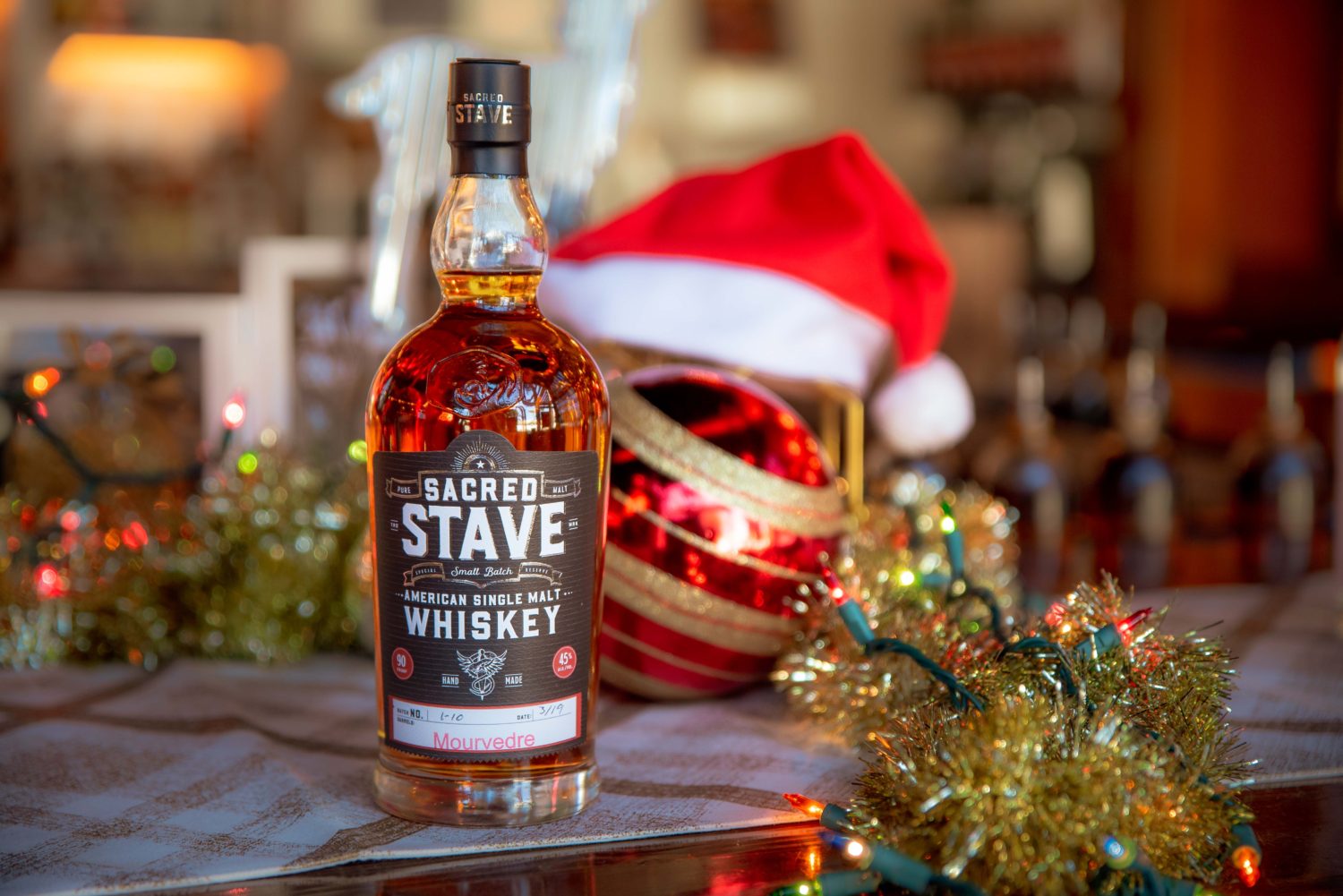 SanTan Spirits Sacred Stave American Single Malt Whiskey As longtime fans of SanTan Brewery's lineup of beer, we were thrilled when the Chandler-based biz got into spirits. This single malt whiskey makes a great way to wind down after the holiday feasting. $47.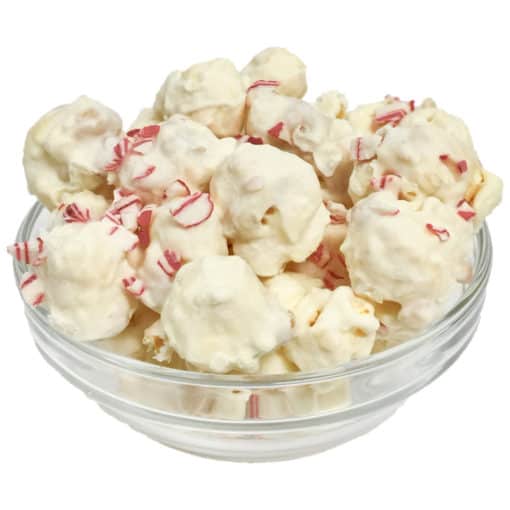 My Popcorn Kitchen Whether by the bag or in a festive holiday tin, Scottsdale's My Popcorn Kitchen whips up incredible popcorn in a huge variety of flavors–like candy corn, egg nog or dark chocolate peppermint for Christmas–that are sure to please anyone with taste buds on your list. Prices vary.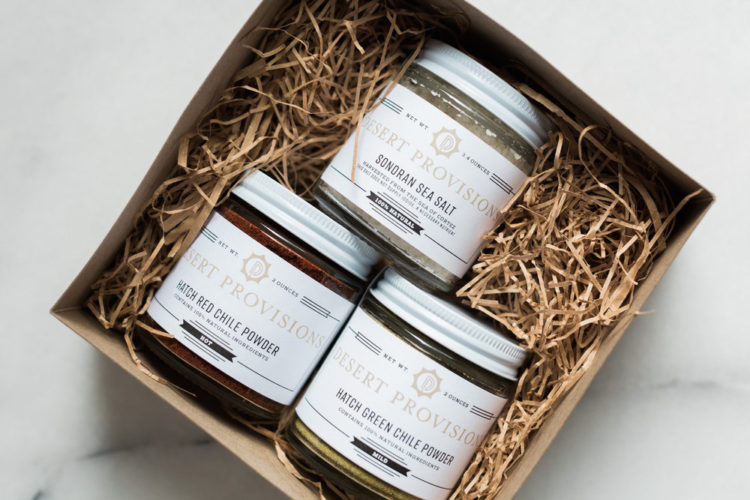 Desert Provisions Cook's Gift Set For the grillmaster or at-home chef in your life, this fab gift set from Tucson's Desert Provisions features the brand's Hatch Green Chile Powder, Hatch Red Chile Powder and Sonoran Sea Salt to spice up their lives. $26.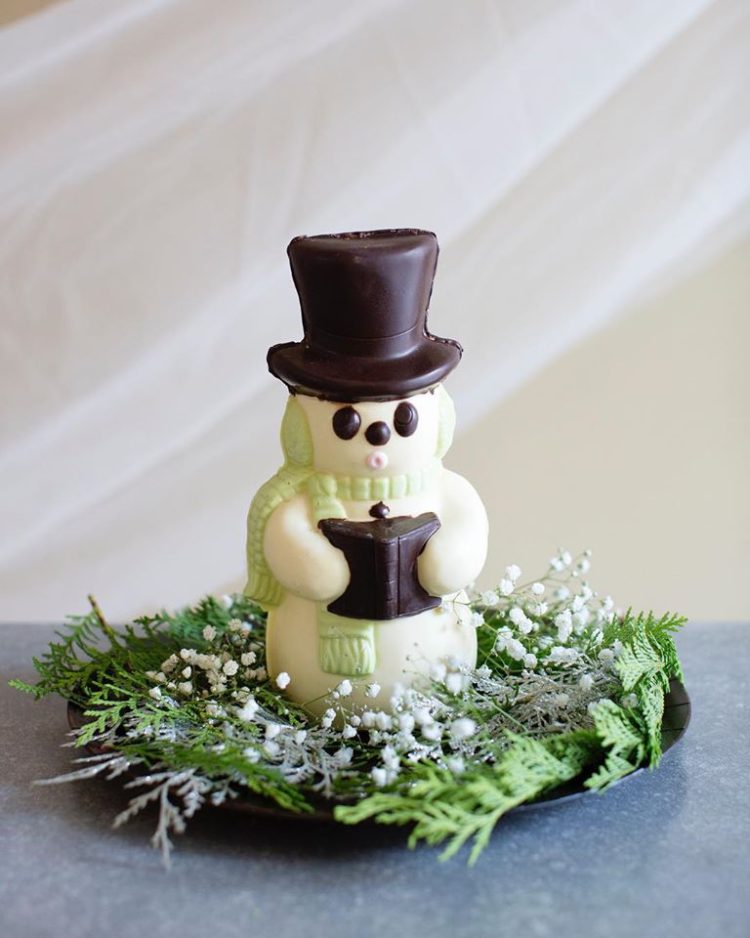 Gayle's Chocolate's Chocolate Singing Snowman Pinata This holly-jolly snowman made of white chocolate has a little secret: it is full of dark chocolate and more than a pound of assorted nonpareils. $79.