Whether you're seeking a pretty label to gift your favorite hostess or a rich pick for your holiday table, here are 10 wondrous wines for sipping this fall season.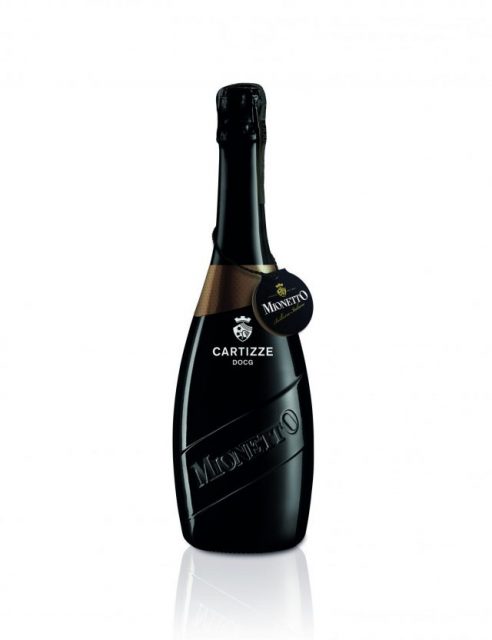 Golden Girl: Mionetto Cartizze DOCG Dry
This creamy option screams "drink me while watching the leaves change color." It offers intense aromas of pear and apple with undertones of citrus with an aftertaste of sugared almonds. About $45.



Legende-ary: Legende Pauillac – Domaines Barons de Rothschild
Ditch the hot chocolate, and try this instead. Fine, elegant and complex, this decadent offering is dominated by vanilla and cocoa notes. About $45.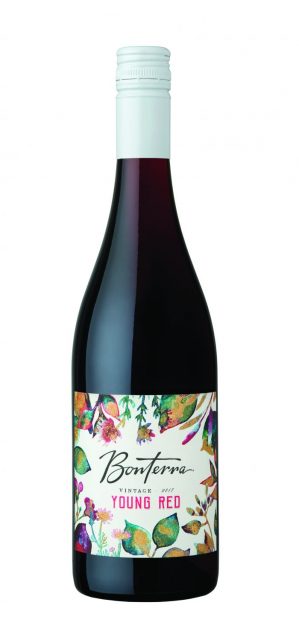 Flower Power: Bonterra Organic Vineyards 2017 Young Red
Best served chilled, this wine blossoms with aromas of red roses, fresh fig, red berries and orange peel, giving way to a palate of raspberries, watermelon rind and pomegranate. And it gets bonus points for that picture-perfect label. $16.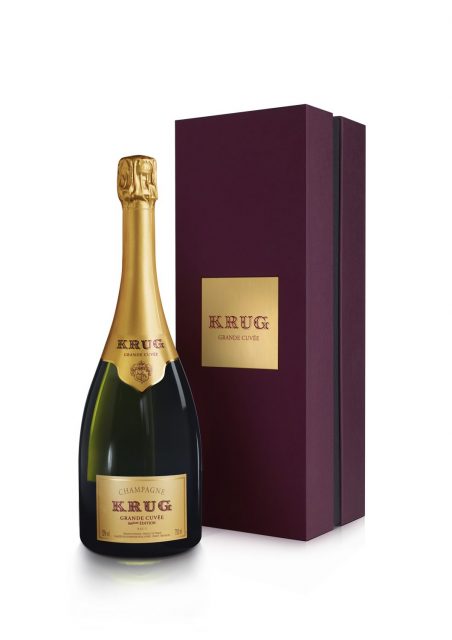 Sparkle On: Krug Grande Cuvée – 166th Edition
Want to really impress guests (and your taste buds)? This year marks the 166th recreation of this high-end cuvée, composed every year from a blend of around 120 wines from 10 or more different vintages and three grape varietals. $170.



Berry Well Then: Stags' Leap Winery 2015 The Investor
This bottle comprises a rich blend of merlot, petite sirah, cabernet sauvignon and malbec and offers concentrated flavors of blackberry, blueberry, plum, black cherry, strawberry and fine-grained, soft tannins. $58.



Dare to be Different: 2016 The Prisoner
A bold and complex red blend with a luscious finish, this fall-friendly offering incorporates zinfandel with an unlikely but delectable mix of cabernet sauvignon, syrah, petite sirah and charbono. $47.



Currant-ly: 2015 Ravenswood Dickerson Zinfandel
This is considered to be the most memorable of the Ravenswood Single Vineyard Designate Zins and showcases autumnal aromas of currant and raspberry, with a hint of eucalyptus and dried herbs. $40.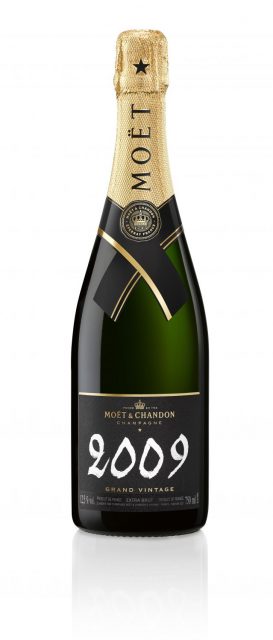 Party Time: Moët & Chandon Grand Vintage 2009
This celebration-worthy vintage is incredibly versatile and food friendly; try pairing it with truffle popcorn during a holiday-movie marathon. $65.


What a Champs: Bollinger La Grande Année 2007
This bottle makes a big first impression with its delicate golden hue. It offers an aromatic fullness with honey flavors and a smooth chalky texture. $155.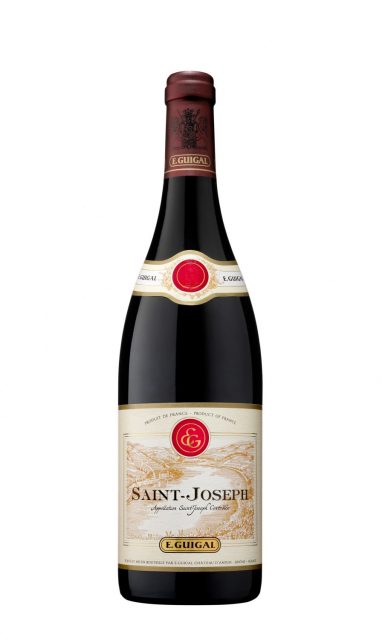 Red-y or Not: E. Guigal Saint-Joseph Rouge 2015
Elegant and complete, with flavors of red berries and an aroma of oak, this red pairs perfectly with grilled meat—or can be enjoyed on its own. $35.