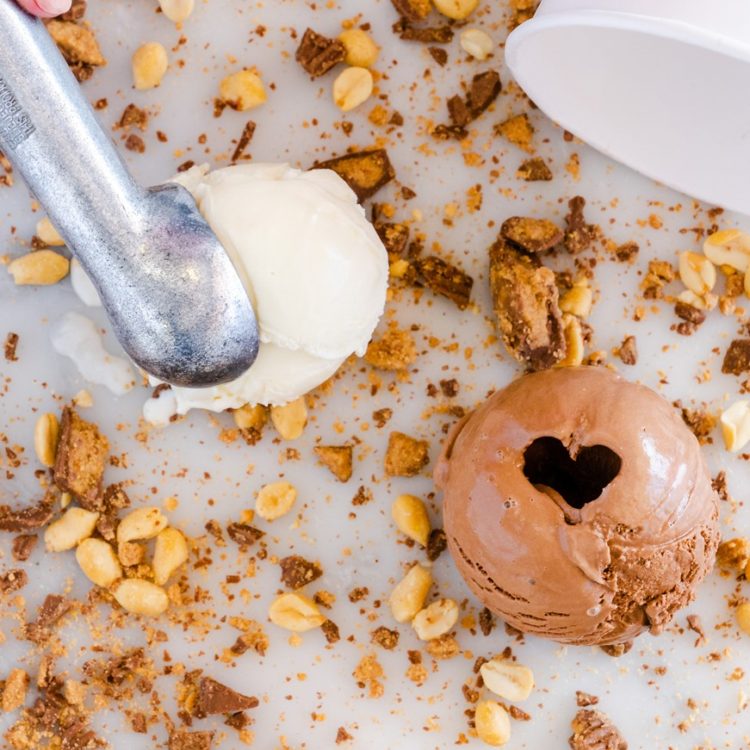 On June 2, 
Upward Projects
has temporarily closed all 15 restaurants across three states, including Postino WineCafe, Federal Pizza, Joyride Taco House, Windsor and Churn, in support of anti-racism. The company is asking guests to consider making a donation to support the eradication of racism in our society.
See below for the announcement from CEO and co-founder Lauren Bailey:
To Our Upward Projects Community,
This is a letter that I should have written years ago – long before the lost lives of Eric Garner, Breonna Taylor, Tony McDade, Ahmaud Arbery, George Floyd and countless Black lives that were stolen.  
At Upward Projects, we have long defined ourselves as a company that seeks inclusion and equality. We live by the mantra 'Everyone is Welcome'. We do not tolerate racism. 
It is not enough.  
We can and we will do more. We need to listen. As a company we refuse to simply stand by any longer while members of our community suffer. The call to contribute to this uprising is one that we cannot ignore. As a restaurant, we promise a haven for people to gather in a safe, positive environment and we will not be complicit in the protection of it.

Intention without action is meaningless, so while we will take some immediate action, we will also think critically and act swiftly to influence positive, sustained change around this shared issue moving forward.
Tomorrow, as a sign of our solidarity and support, we will be closing all Upward Projects restaurants for the day. We will be reflecting on how we can contribute to this movement and allowing our team members time to participate in the events happening around us. 
In the immediate term, Upward Projects will be making a donation to the organizations listed below. In lieu of the money you may have planned on spending at one of our restaurants tomorrow, please consider joining us in donating to one of the following organizations.  
To our Black Guests, Team Members, Community, Family & Friends: we hear you, you matter to all of us, and we stand in solidarity with you. 
In deep respect, 
Lauren Bailey
Upward Projects Co-Founder, CEO