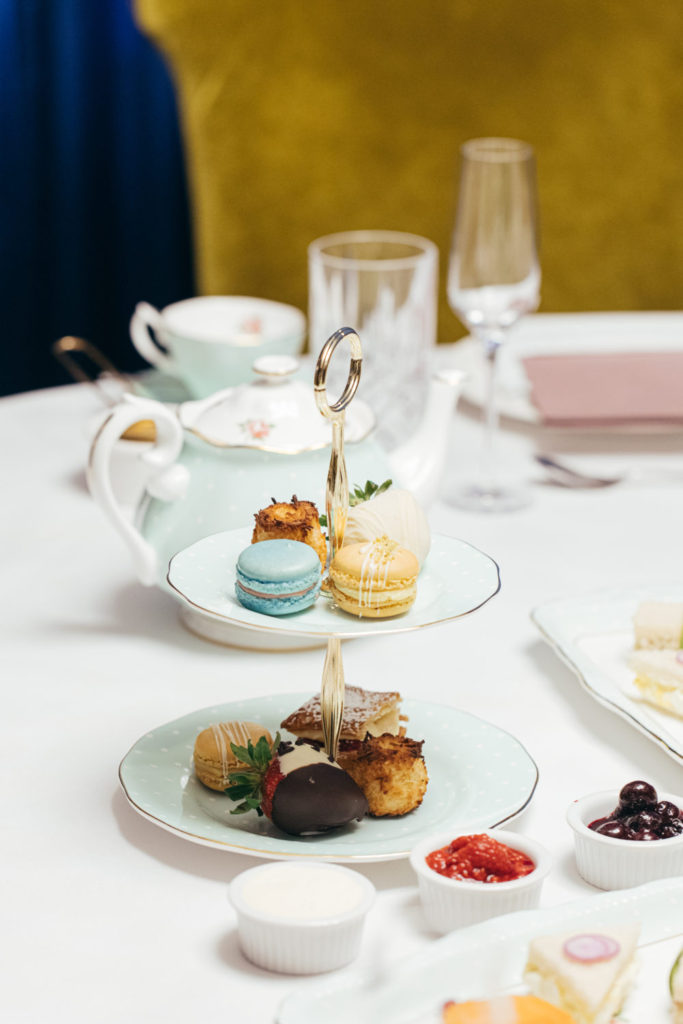 Pinkies up, people! The Wrigley Mansion recently launched the new Damman Tea Service.
The one-of-a-kind elegant service features a curated selection of artisan teas as well as three courses of hand-crafted pastries, finger sandwiches, scones and more dainty deliciousness.
Tea service is offered on Fridays at 3 p.m. and Saturdays at 4 p.m. for $59 per person, with an optional addition of $25 for mimosas or sparkling wine. Guests can purchase tickets online at http://bit.ly/WrigleyMansionHighTea.