Foodie news for the week of Nov. 12.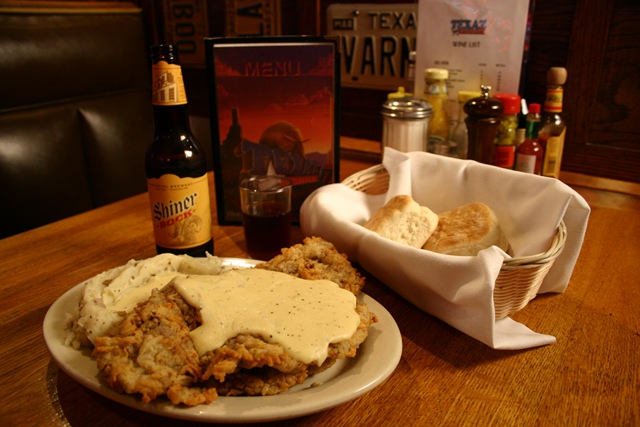 Phoenix's Crudo has announced a lineup of specialty dinners for the libation lover.
Helpful tips for purchasing and prepping the Thanksgiving Day bird.
Brats, beer and burgers, oh my! A taste of Tempe's just-opened Handlebar.
Tonight, starting at 7 p.m., guests can enjoy a four-course meal thoughtfully paired with tequila cocktails at TQLA in Mesa. The tasting includes: Casa Noble Crystal, Reposado, Single Barrel Reposado, Anejo, and Single Barrel Two-Year Anejo. To reserve your spot, call 480.813.TQLA (8752).
Saturday, Nov. 17, The Festival at the Farm, taking place at Phoenix's The Farm at South Mountain, will offers tastes of wine from around the state, seminars, tasty eats and much more.
Through Nov. 18, Phoenix's Bombay Spice celebrates Diwali, "India's Festival of Lights." During these event, guests can enjoy a special tasting menu for two.
Join Chef Bryan Dooley of Bryan's Black Mountain Barbecue and Leslie V. Bay at Barnes & Noble at Kierland Commons Saturday from 1 p.m. – 3 p.m. The duo will sign copies of their book, "Stories and Recipes from Bryan's Black Mountain Barbecue."
Sandbar in Scottsdale hosts Beachside Brewfest for Charity, benefiting Suns Nite Hoops. The Brewfest takes place Friday, Nov. 16 to Sunday, Nov. 18. The event includes a Beer Cocktail and Beer Mixing Competition and plenty of eating and drinking specials.
Available for four days only (Nov. 18 – 21), TEXAZ Grill will dish up its hearty chicken-fried turkey (pictured) in honor of Thanksgiving. The dish features a seasoned and lightly breaded turkey cutlet that's been fried to perfection and smothered with gravy. On the side, diners can enjoy the traditional Turkey Day sides of mashed potatoes and homemade cranberry sauce.
For more fab foodie news, follow us on Twitter @AZFoothillsfood, become a fan on Facebook and check us out on Pinterest.