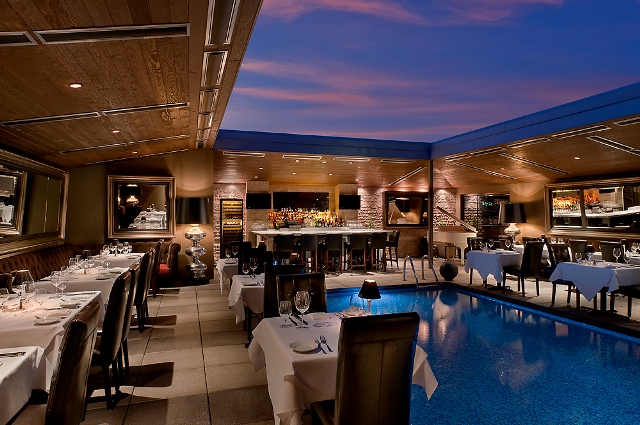 On Oct. 18, Dominick's Steakhouse at Scottsdale Quarter will donate an entire evening of sales to Make-a-Wish Arizona. Every penny (except taxes and tips to the servers) that guests spend at the restaurant that night through food, liquor and beverage sales will go directly to Make-A-Wish Arizona, a nonprofit that grants wishes to children with life-threatening medical conditions.
In 2016, the Scottsdale steakhouse raised more than $33,000 from food and beverage sales in one night. Plus, an anonymous donor matched the more than $33,000 to bring the grand total to $66,000.
"This is one of our favorite nights at Dominick's Steakhouse," says Jeff Mastro, co-owner of Dominick's Steakhouse, in a press release. "We love combining our love for amazing dinner service at Dominick's Steakhouse with giving back to the community. We are thrilled to know that Arizona children will be getting their wishes granted thanks to the efforts of our patrons."
Plus, a special celebrity guest will be joining diners that night (their identity will be revealed in the coming weeks). Reservations are being taken from 4 to 9 p.m. that evening.