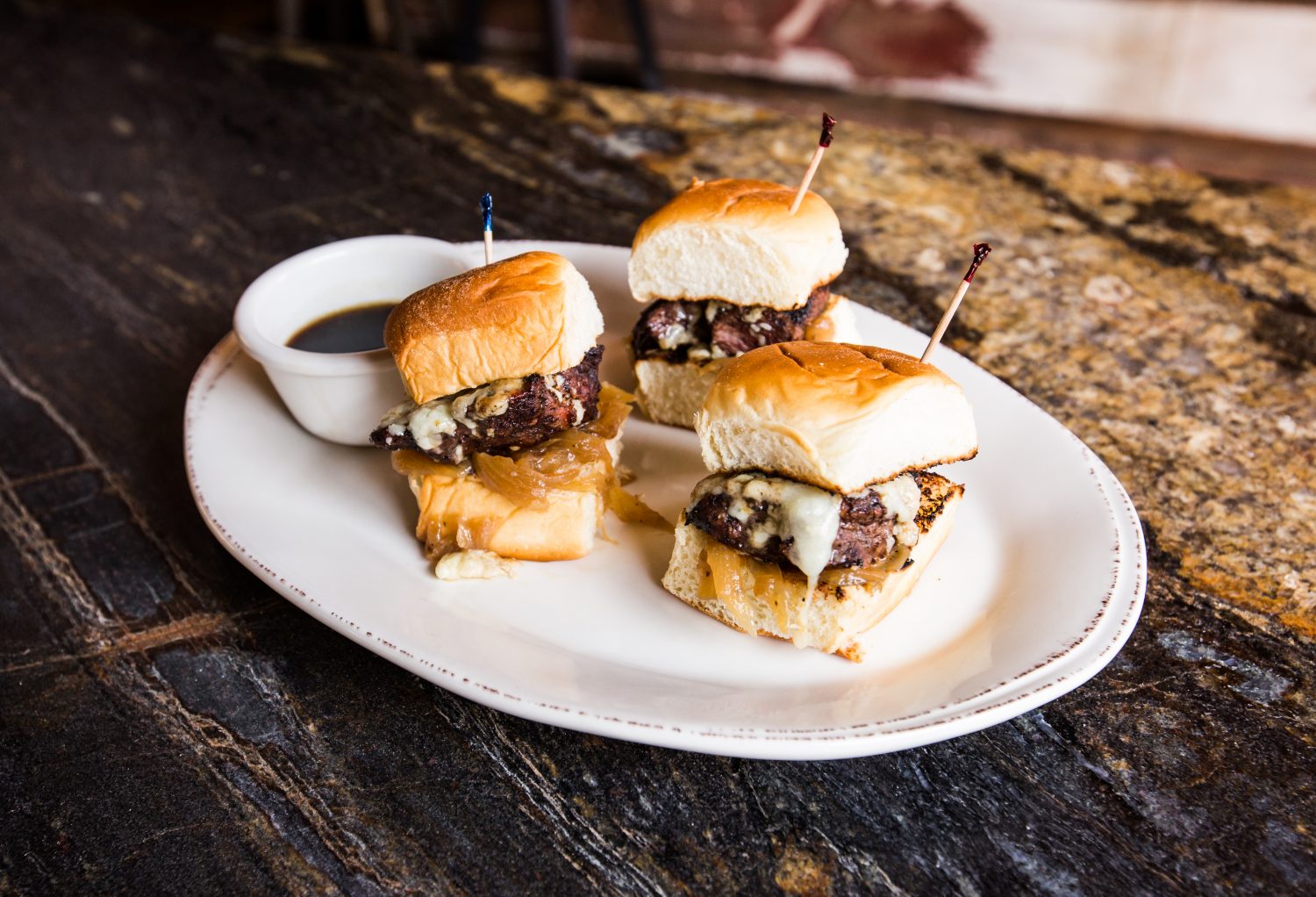 Square One Concepts has announced a very special summer giveaway–with a brand prize that could have your enjoying some sand between your toes in no time. The Fun in the Sun with Square One summer giveaway boasts a grand prize getaway to San Diego that includes three-day, two-night stay at a four-star hotel located in Gaslamp, a $200 tab at Pacific Beach Shore Club, a $200 tab at Cold Beers & Cheeseburgers and a $250 travel allowance.
So how can you enter? Easy. Dine in at least once at each of Square One Concepts restaurants this summer (Cold Beers & Cheeseburgers, Wasted Grain, Bourbon & Bones and The Funky Monk) any time from June 21 and August 21 to be eligible. When dining in, obtain the code that servers will provide guests to enter into an online account at SquareOneConceptsinc.com/FunInTheSun. After all four codes are entered online, diners are automatically entered to win the grand prize trip to San Diego.
Plus, the first 200 entries receive Fun in the Sun gift packages featuring a hat, koozie and sunglasses.