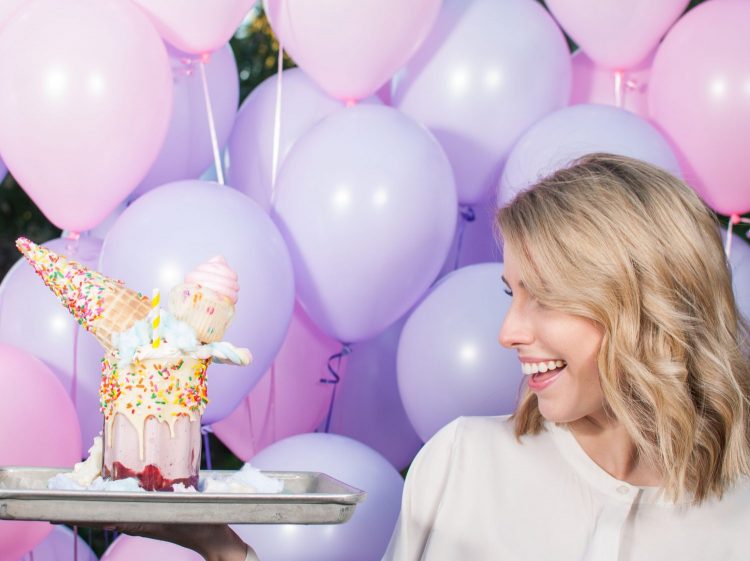 Everyone with a serious sweet tooth and an Instagram account has checked out ZuZu's Show Stopper Shake, an ever-changing over-the-top milkshake creation. Now, the Hotel Valley Ho is hosting the "Battle Freak Shake," the hotel's first opportunity for the general public to show off their skills by submitting their own freak shake creation.
All entrants have to submit their ultimate shake recipe on the Hotel Valley Ho Web site by May 1, including all of the ingredients and instructions. Finalists will be chosen on June 1; the finalists will make the shakes for the ZuZu culinary team and the top shakes will go on to Battle Freak Shake.
Three shakes will be featured at each event of the Chefs + Farmers Market Series, with the shake makers dishing out samples of their creations for all to try. The winner of each event will be chosen by a combination of votes and guest chef judges, to then go on to the final market event of summer, where the ultimate shake winner will be crowned.
Winners will receive a great prize package like a three-night stay, the opportunity to have the shake featured for a month at ZuZu, a delicious dinner for two and two 90-minute VH Spa treatments.