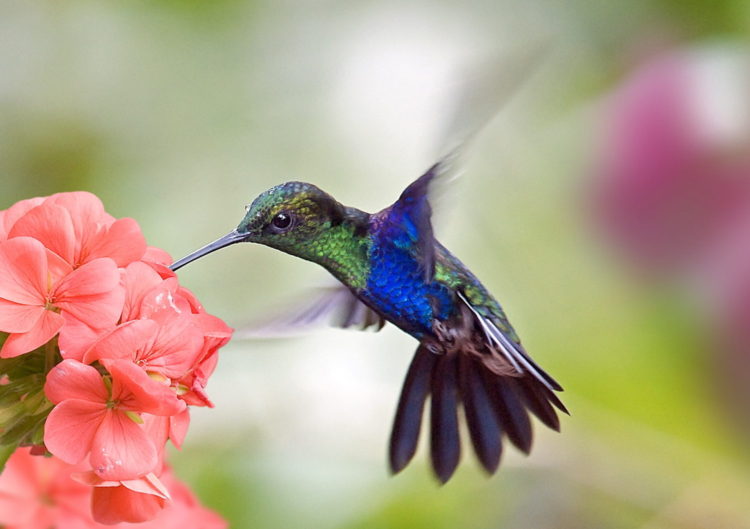 After a year in which vacations were few or far between, what better way to ease back into traveling than by choosing a town where you're sure to receive a warm welcome?
As travelers begin to plan their spring and summer getaways, Expedia.com is helping to narrow down the possibilities by ranking the friendliest towns and cities for 2021 based on customer reviews and recommendations from January 2019 to December 2020.
Sierra Vista, Arizona ranked sixth on the list as a a sunny escape that's considered the Hummingbird Capital of the U.S.
Here's the top ten list of friendliest cities according to the report:
Whitefish, Montana A gateway to Glacier National Park, outdoor enthusiasts will love the outdoorsy delights this Montana town offers
Sister Bay, Wisconsin This charming small town is fit for boaters and fisherman alike 
Manitou Springs, Colorado Art lovers will enjoy the galleries, restaurants and boutiques in Manitou Springs, and can even spring for a hot air balloon ride
Easton, Maryland Relax at a quaint, small-town Inn
Lihue, Hawaii Nothing beats a picturesque town amid sweeping, green valleys, with excellent views of the Pacific Ocean
Sierra Vista, Arizona Located at a cool 4,600 feet, this southeastern Arizona city is a sunny escape
Kennebunkport, Maine It's that coastal town beach escape you've always dreamed of
Chincoteague, Virginia Book your island getaway to explore beaches and see wild Chincoteague ponies 
Ogunquit, Maine Explore Maine's southern coast, rife with sandy beaches and grassy dunes
Provincetown, Massachusetts Ease your mind in a boutique hotel located on the Northern tip of Cape Cod