Love, treachery, and melodies. These three ingredients make up the recipe for the first hit season of ABC's Nashville. If you haven't watched an episode, you should. It depicts the country music industry, strong feminine leads, and incredibly real human emotional struggles in relationships. But what the show also depicts is the very setting of the season, shot in the actual city of Nashville.
This summer, Music City's Hotel Preston celebrates the creative spirit of Nashville with its "Nashville Dreamin" package. This package is perfect for TV junkies, music lovers and any traveler who wants to get to know the great city of Nashville, with access to the city's musical landmarks and a real recording session, while staying at the city's most delightfully uncommon hotel.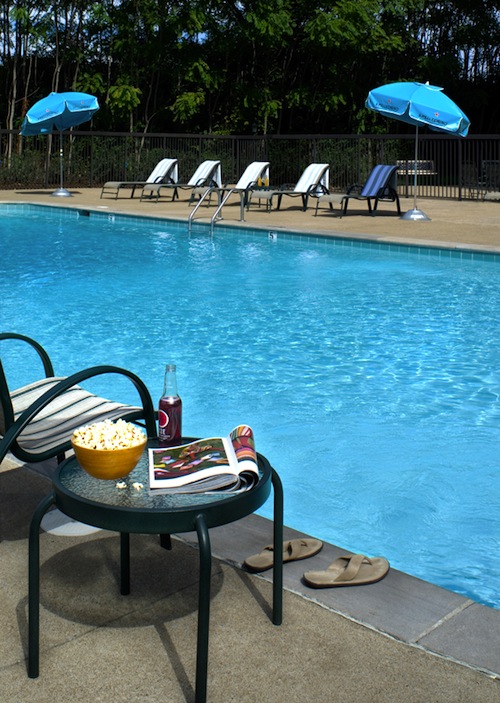 For those who love (or love to hate) some of the characters in the shows, guests will feel right at home at Hotel Preston where they will be welcomed with warm Southern hospitality and pampered like a true Music City diva with quirky on-request amenities like in-room lava lamps, rubber duckies for the bath and pet fish to keep them company. And because Hotel Preston comes in the same lineup under the direction of Provenance Hotels, you know everything from the guest rooms to the concierge will be clad in an urban, boutique setting. 
In addition to an overnight stay at Hotel Preston, guests who book "Nashville Dreamin" will get two tickets for a backstage tour of the Ryman Auditorium, the original home of the Grand Old Opry, and the chance to step up to the microphone in the Ryman's recording studio and channel Rayna and Juliette as they record a professionally engineered duet to take home on a customized Ryman Records CD.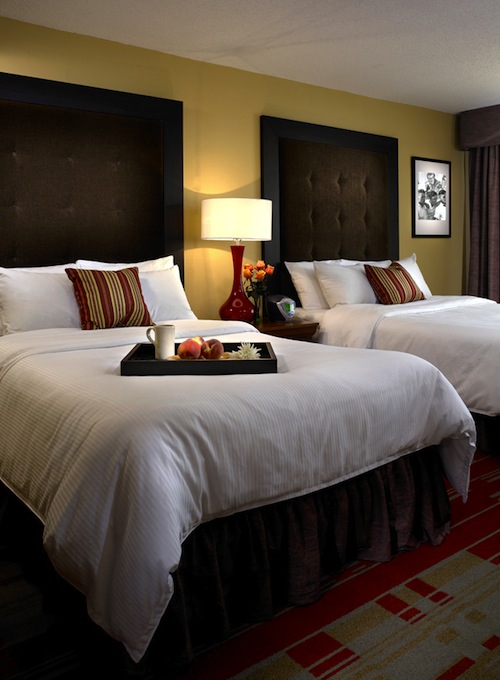 Guests also receive a $25 gift certificate to Scarlett and Gunnar's favorite stomping grounds, The Blue Bird Café, to catch a show at Nashville's most famous songwriter's hangout, and two tickets to the Country Music Hall of Fame and copies of Volumes 1 and 2 of the Nashville soundtrack so they can keep the music alive.
The package is available now through December 30, 2013 and begins at $219.
To learn more or book your stay, visit  www.hotelpreston.com.