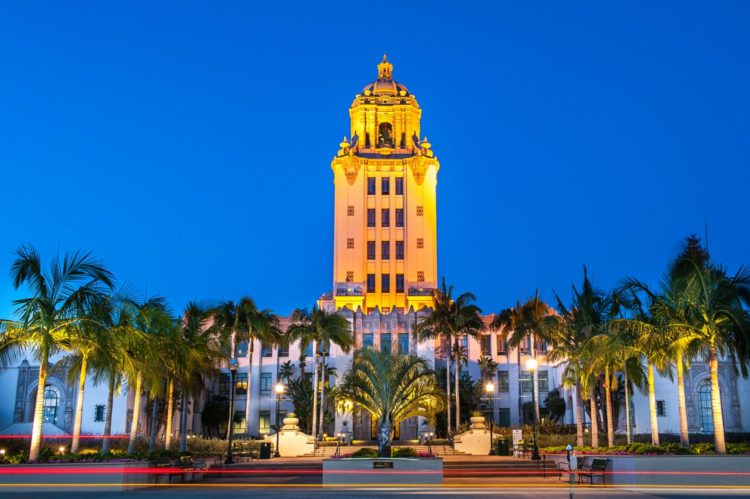 If you thought Rodeo Dr. was just for an upscale day of shopping, think again. Kicking off August 2 from 6 to 9 p.m., BOLD Summer is returning for its second annual series of lively nights full of entertainment, dining and more.
Taking place every Thursday, Friday and Saturday from August 2 through August 25 until 8 p.m., BOLD Summer nights will transform Rodeo Drive and throughout the Golden Triangle into a haven for live music, food, fireworks and more. Discover monogramming booths for personalized treasures, live painting performances, flash floral installations and many other things to keep your Beverly Hills night full of life.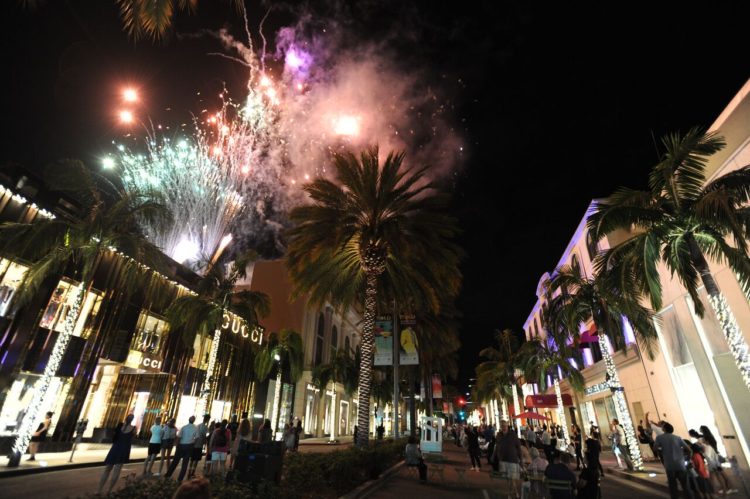 See below for some of the highlights of BOLD Summer.
Living Art: On August 4 and 18, Alexa Meade will create living paintings, merging 2D and 3D together.
Kids Dance Society: Grab the whole fam and head to Beverly Canon Gardens on August 11 for a night of dancing and fun.
Dining Offers: Shop in the day and score savings at night at select restaurants. Just present a same-day receipt after 6 p.m. to cash in on delicious deals.
Chauffeured Vintage Cars: Take a ride in a classic convertible for a short tour around the Golden Triangle on August 4, 11, 18 and 25.
Bold Instagrammable Sign: It didn't happen if didn't go on the 'gram! Large-scale BOLD letters will provide a perfect backdrop for any photo.
Street Entertainment: Enjoy lively and energetic street entertainment throughout the Golden Triangle.
Flash Foral: Every Thursday lose yourself amid vibrant and intricate guerrilla-style floral installations. The creations will be perfect for photos — and staring!
Video Installation: Slow the night down with Rodeo Drive's first-ever video installation where guests can stand in front of the CFDA-inspired backdrop for a slow-motion video taken of them posing.
Monogramming Moment: During BOLD evenings, shoppers who make purchases more than $500 will be offered custom monogramming.
Art Walks: Tour some of the city's most prestigious galleries on August 10 and 17 through either a guided tour with an art curator or a self-guided tour.
Next Night Block Party on South Beverly Drive: The BOLD Summer nights will be topped off on August 25 with the annual Next Night Block Party.
$10 Lyft Promo: Visitors heading to the festivities can snag a $10 Lyft discount when heading to or from Beverly Hills. Valid only on BOLD evenings from 5:30 to 8 p.m. Use promo code: BOLDSUMMER
For more information, visit: lovebeverlyhills.com/bhopenlate