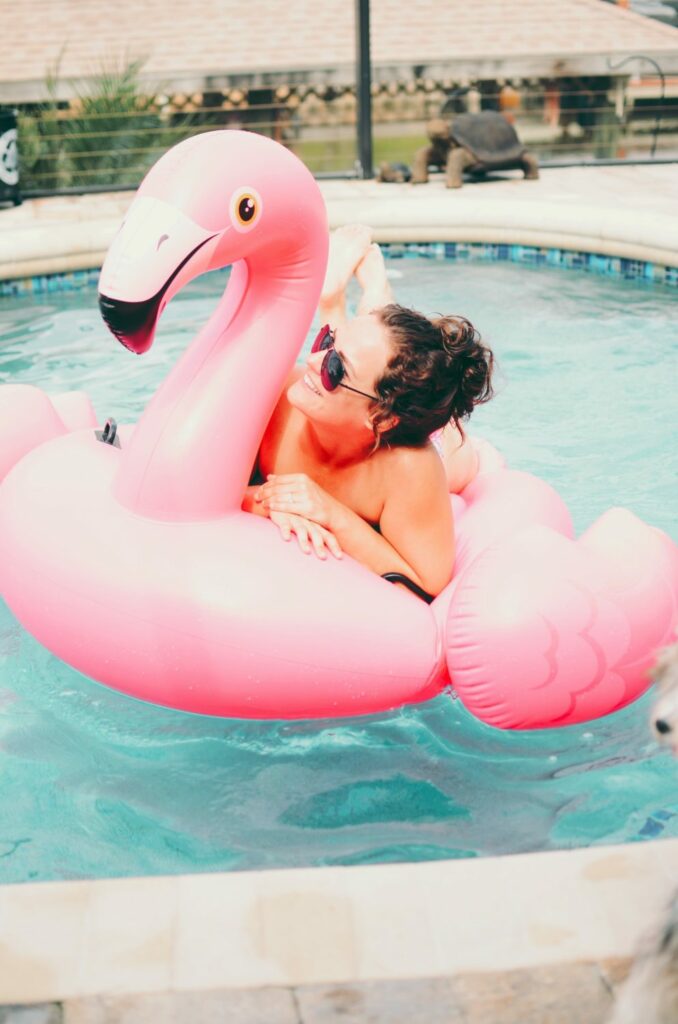 With current travel restrictions and some cities still in lockdown, staycations are looking a lot more likely this summer than an exotic trip abroad. WalletHub recently ranked more than 180 U.S. cities to determine the best ones for enjoying a staycation. Things like parks per capita, average home square footage, number of homes with swimming pools and more played into rankings. Overall, 15 key metrics were taken into consideration across two main categories: Recreation and Rest & Relaxation.
Best Cities for Staycations
Plano, TX
Boise, ID
Tampa, FL
Charleston, SC
Lincoln, NE
Fort Smith, AR
Scottsdale, AZ
Grand Prairie, TX
Austin, TX
Orlando, FL
Overall, the findings ranked Scottsdale as the No. 7 best city for a staycation but it's worth noting that it ranked No. 1 for rest and relaxation. It also ranked No. 2 for highest share of homes with swimming pools and No. 3 for highest average home square footage.
Click here for more details on the best and worst cities for a staycation.
For the ultimate staycation in Scottsdale, check out the best deals at local resorts this summer by clicking here.