Sedona. A tranquil setting sought after by thousands of visitors each year is known for its relaxing atmosphere and rejuvenating scenery. Surrounded by colossal red canyon rocks and peaceful hikes, the city is a thriving place during the day. The night, however, is a different story. Dubbed "slow-dona" by many passerbys, Sedona isn't exactly the nightlife hotspot in central Arizona—until now.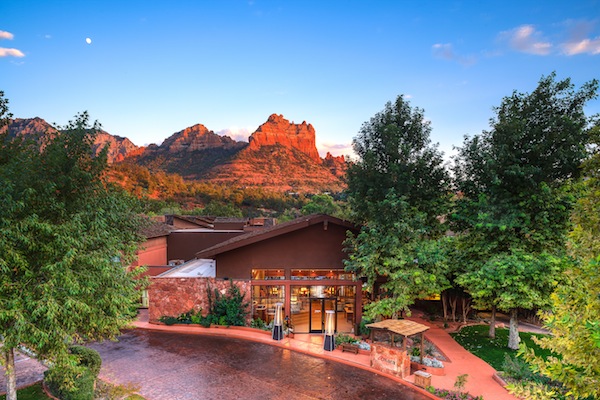 Amara Resort and Spa is re-vamping Sedona's nightlife presence by bringing in popular live musicians to play at Amara six nights as well as extending their late night lounge hours, offering a "TLC hour" daily, and will now serve food 24/7 with a late-night menu.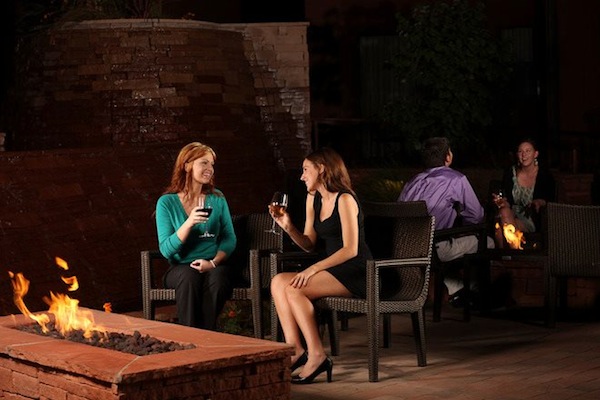 "Many businesses and restaurants in the area close by 9 p.m, leaving few options for places to go or eat," Director of Sales and Marketing and Resort Operations at Amara Resort and Spa, Dayna Zeitlin says. "Extending our restaurant hours and offering our guests late night options has been one of our best decisions. Demand has been so great, we also expanded our entertainment until 10 p.m on weekends and now offer an additional night of music."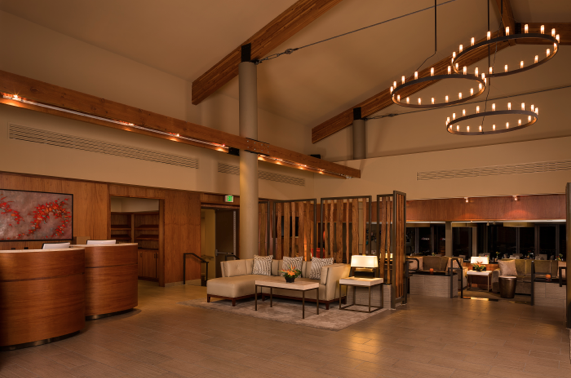 Amara's restaurant/lounge, Hundred Rox, is the perfect solution for Valley visitors who long for an after-hour hot spot. Now you have a balance between enjoying the outdoors and the serene beauty of Sedona by day and releasing their inner social butterfly by night.
To learn more, visit www.amararesort.com.