We could all use a little bit more wellness in our lives, and Fairmont Princess is the perfect place to find it.
The resort's Well & Being Spa is offering some fabulous classes this fall that will get you on track with you body and mind.
Check them out:
Full Moon Yoga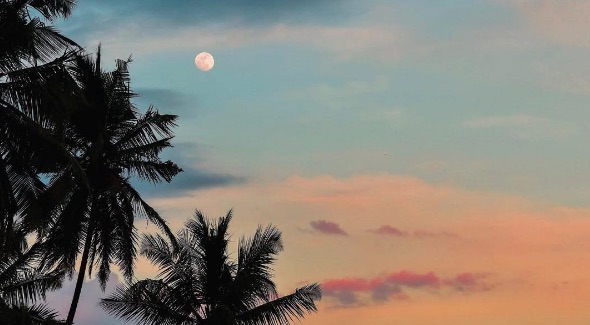 November 4 and December 3
The full moon brings along with it a lot of meaning — a spiritual awakening of sorts that can leave your mind feeling like it's running 1000 miles a minute. Sometimes there is great benefit in that, while other times it can leave you feeling overwhelmed.
Either way, yoga during the full moon is going to bring you the peace and bliss that you need. The Fairmont Princess' Well & Being Spa offers incredible full moon yoga classes that will surely empower you to harness your positive powers until the next full moon.
And the best part? Full Moon Yoga is FREE! Just reserve your spot by calling 480.585.2732
Violin Meditation with Rebecca Sabine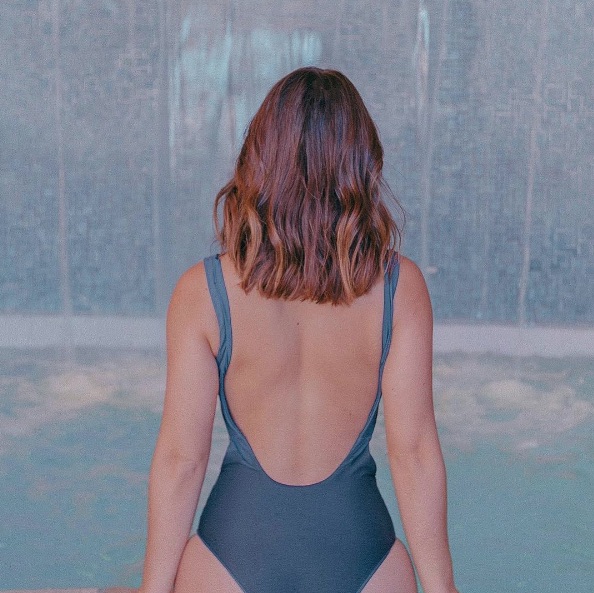 The positive effects of meditation just never stop giving. If there is one habit you need to pick up today, it is meditation. And Well & Being Spa is here to help you.
Float into a deep meditation as you calm your busy mind, and focus it to the sounds of Rebecca's gorgeous violin music. Rebecca is a first-chair violinist for Celine Dion in Las Vegas, so there's no doubt this girl has some serious skill.
Class starts at 6 p.m. and the $25 cost includes use of the spa facilities.
Reserve your spot by calling 480.585.2732
For more information on the fabulous fall offerings at Well & Being Spa, visit here.