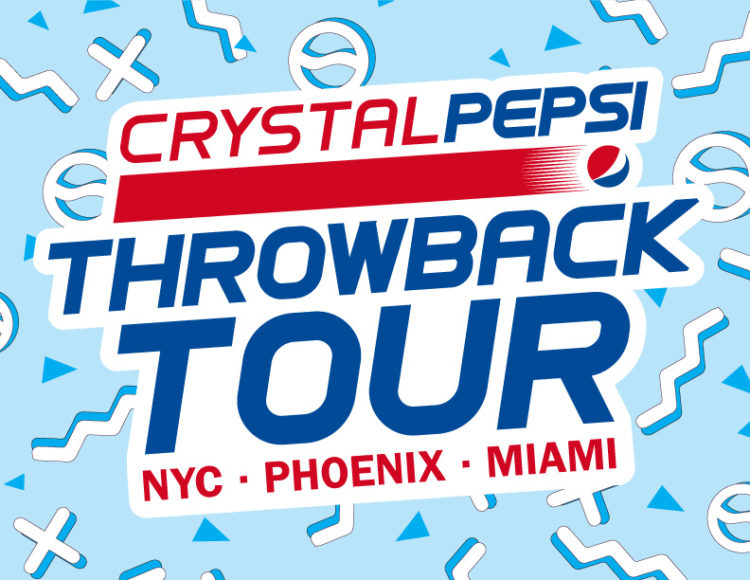 Depending on your age, you may or may not remember Crystal Pepsi.
And if you do remember it, you'll likely be excited to hear that it has returned!
Not only will you be able to find your favorite drink of the 90s back on the shelves on August 14, you will also be able to celebrate its return with a killer concert.
The tour will come to Phoenix on Friday, August 11 and feature your favorite 90s heartthrob singer, Sugar Ray's Mark McGrath.
Following the baseball game against the Chicago Cubs at Chase Field, a street party will commence.
And you can be sure that Crystal Pepsi and Mark McGrath know how to throw a party.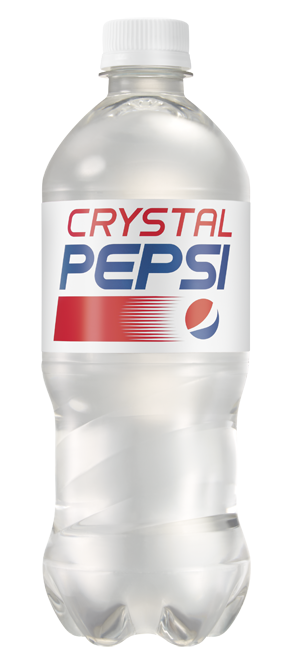 So, come dressed in your favorite 90s outfits, be ready to drink your favorite 90s drink, and rock out to your favorite 90s singer.
You've waited 23 years for Crystal Pepsi to come back — so enjoy it in full, and bring along some of your younger friends to show them what they missed out on.
For more information about the tour and the limited re-release of Crystal Pepsi, visit www.pepsi.com