City art walks have taken the country by storm with locally and nationally-acclaimed artists decking the streets with larger-than-life paintings, sculptures, song and dance, and mixed media pieces. Scottsdale's Artwalk is no exception. Taking place every Thursday from 5-7 p.m, the streets of the city come to life with art aficionados and admirers, and now, thanks to Sanctuary on Camelback Mountain, the resort is featuring their own guest artist series.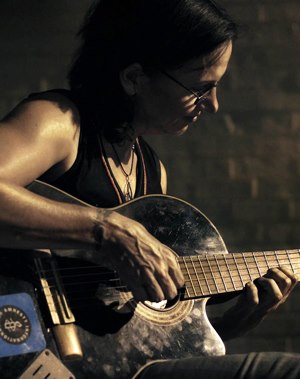 "Artists in Sanctuary," the popular guest artist series returns to Sanctuary and will run through April with an exciting schedule of events that provide an educational forum for Sanctuary guests, spa members, art collectors and invited guests to chat with a featured artist and view his or her works.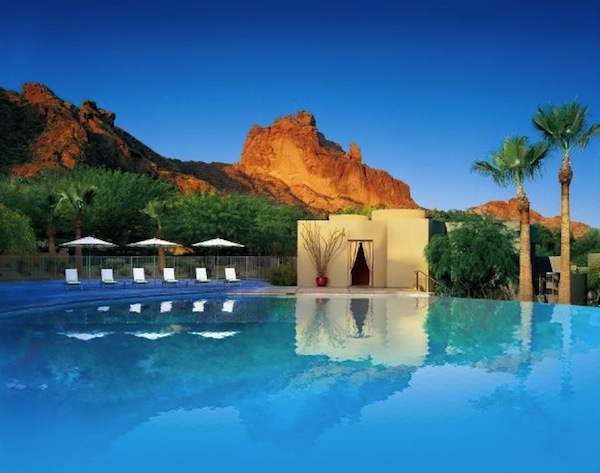 Guests can experience the best of both worlds with free hospitality trolley transporting guests from the resort to downtown Scottsdale and back. Other events in the series include a community outreach reception and raffle on April 4 and a special Art Indulgence package, April 11-14, which will feature a weekend full of opportunities to interact with artists from the prestigious Beals and Abbate gallery in Santa Fe.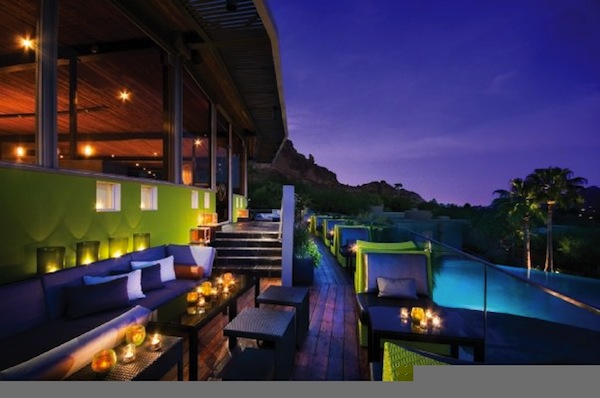 The 2013 Artist in Sanctuary schedule includes:
March 14: reception with Sanctuary's employee artists
March 28: reception with Mary Meyer/Calvin Charles Gallery
April 11: Community outreach event at the Paradise Valley home of artist Beth Swartz. A percentage of art sales by Swartz and fellow artists Wolf Kahn and Hunt Slonem will be donated to charity. In addition, Beth Swartz art pieces, valued at $1,500 each, will be raffled to up to 10 winners; tickets priced at $300.
April 11-14: Art Indulgence weekend: Includes three nights in a luxurious Mountain Casita; personal demonstrations by Beals & Abbate artists John Maisano and Frank Gonzalez throughout the resort grounds on Friday and Saturday; gourmet dinner created by Food Network star Chef Beau MacMillan with the artists in the private dining area on Friday evening; and a wine-and-cheese reception finale on Saturday afternoon. Package rates start at $1,437 for two guests. For those who wish to enjoy Friday night's dinner without the three-night stay, the cost is $75 per person. Both offers exclude tax, gratuity and resort fees.
To learn more, visit www.sanctuaryaz.com.