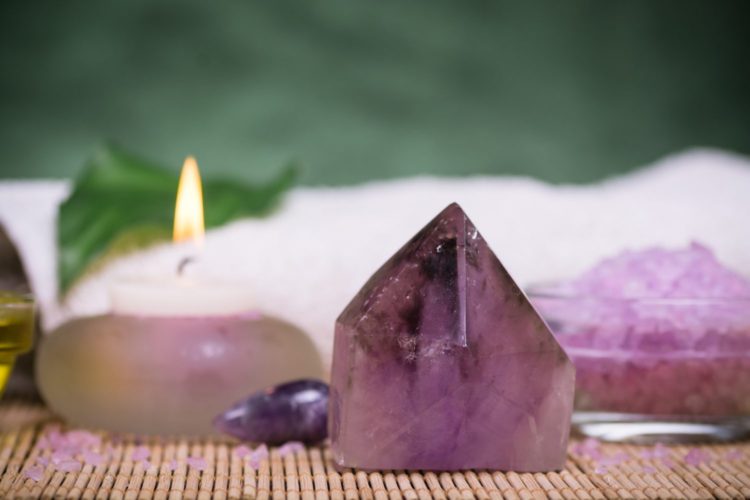 Escape the heat and treat yourself to a limited-time gemstone facial? All it takes is a visit to Sedona's Amara Spa.
Now through August 31, guests can indulge in gemstone therapy at Amara Resort and Spa where they're offering the limited time Sedona Serenity Gemstone Facial for $150. Think jade wands, Cathedral Vortex-charged gems and more to relax and recharge.
During the facial, guests experience massage techniques using lapis, white opalite and jade wands with Gua Sha gemstones that are charged monthly at the Cathedral Rock vortex during the full moon. These stones improve inner balance, energy renewal and awareness of one's possibilities while the massage movements promote healthy circulation, lymphatic drainage and well-being, while releasing muscle adhesions. Guests will get to leave with their own polished relaxation thumb gemstone.
For more information, visit: amararesort.com