Age: 49
Title: husband, father, brother, son, senior principal engineer & photographer
Married/Single: Married
Kids: 3 (son and two daughters)
City you live in: Chandler, AZ
A typical day in my life includes… solving complex engineering problems during the day and editing photos at night
I was born… in Buffalo, New York and raised in Omaha, Nebraska
My favorite thing about Arizona… from the Sonoran Desert to the pine trees on the Mogollon Rim, AZ has it all within a very short distance
I'm listening to… 80's rock music
My family… is everything to me
If I could have dinner with anyone, it would be… anyone who is willing to share their experiences and offer a new perspective
One thing I cannot live without… oatmeal chocolate chip cookies
When I was younger, I wanted to be… an engineer
I'm inspired by… so many of today's photographers – their work provides endless motivation
The one person who motivates me is… anyone at the top of their game who helps someone else
If I could change anything in the world, it would be… if we "Treat others how you wish to be treated"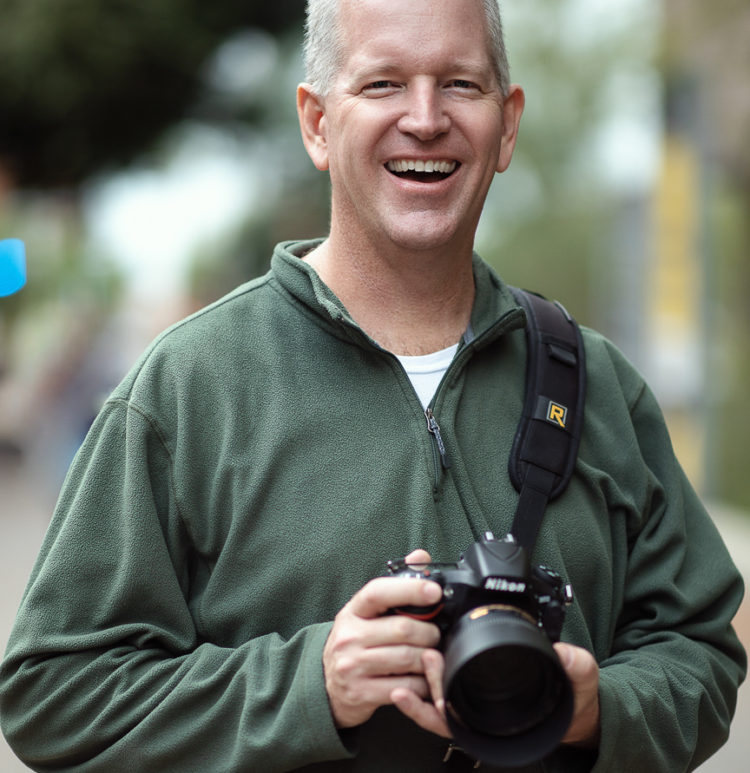 The perfect day would be… any day at a national park with the family
My first job was… working in a hospital as a medical research assistant
My favorite escape… fishing
My life… has been blessed, I am so grateful for my wife, children, and my work
I'm currently working on… expanding my photography skills and pushing myself outside my comfort zone
Always… chase your passions – if you want something, go after it! Better to go all-in and fail vs never taking that leap
Never… let fear make decisions for you
Favorite Quote… "Fate whispers to the warrior, 'You can not withstand the storm.' The warrior whispers back, 'I am the storm.'" — Jake Remington.
Biggest Dream… in photography, a picture worthy of getting published by National Geographic
My Pet Peeve(s)… people who linger; if you want something – just go for it!
More About Steve Chadwick…
I have always enjoyed photography and photographed my kids for over 10+ years in all of their sports. When they attended high school I began photographing their team sports as a way to give back to the school and community. Eventually, I improved to the point where I began photographing high school sports for MaxPreps.
The high school seniors on various sports teams knew me and began to ask that I take their senior portraits. Portraits are so much different than sports photography and it's been a great challenge. It's great when you capture a personality in a photo and you see the delight in someone's eyes.
That's my goal with every portrait – to deliver that image to someone where they feel their personality is truly captured. I've really enjoyed getting to meet so many amazing people.