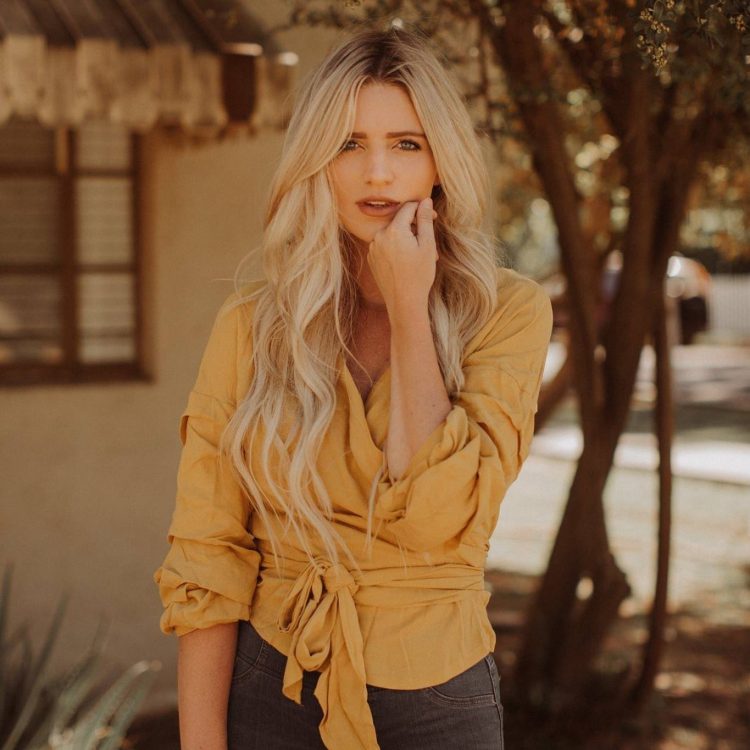 Name: Shelby Pine
Age: 24
Title:
Married/Single: single AF
Kids: not today
City you live in: Tempe
A typical day in my life includes…
doing what makes me happy and living for others.
I was born…
Mesa.
My favorite thing about Arizona…
sunsets and warm summer nights.
I'm listening to…
Christmas music OBVIOUSLY.
My family…
is my everything. They challenge me, love me unconditionally and bring me so much joy.
If I could have dinner with anyone, it would be…
my Papa. Miss that man.
One thing I cannot live without…
Jesus.
When I was younger, I wanted to be…
a dancer… still do.
I'm inspired by…
individualism and people who are not afraid to be who they are.
The one person who motivates me is…
my parents. I strive to be everything they are.
If I could change anything in the world, it would be…
where do I begin. Swap hatred with kindness.
The perfect day would be…
a day filled with people I love the most.
My first job was…
a lifeguard.
My favorite escape…
is to travel alone. It is empowering, terrifying and a thrill. Open heart. Open mind.
My life…
is unpredictable…just the way I like it.
I'm currently working on…
being my best self every single day.
Always…
say I love you.
Never…
give up on yourself.
Favorite Quote…
"You have to be afraid to be brave."
Biggest Dream…
to use my knowledge to help people and make a difference in this world no matter how small.
My Pet Peeve(s)…
when people make fun of other people for what they wear, what they look like or who they are dating. Everyone deserves someone and everyone is beautiful in their own way. People are battling their own battles every day why must we make life harder for them??