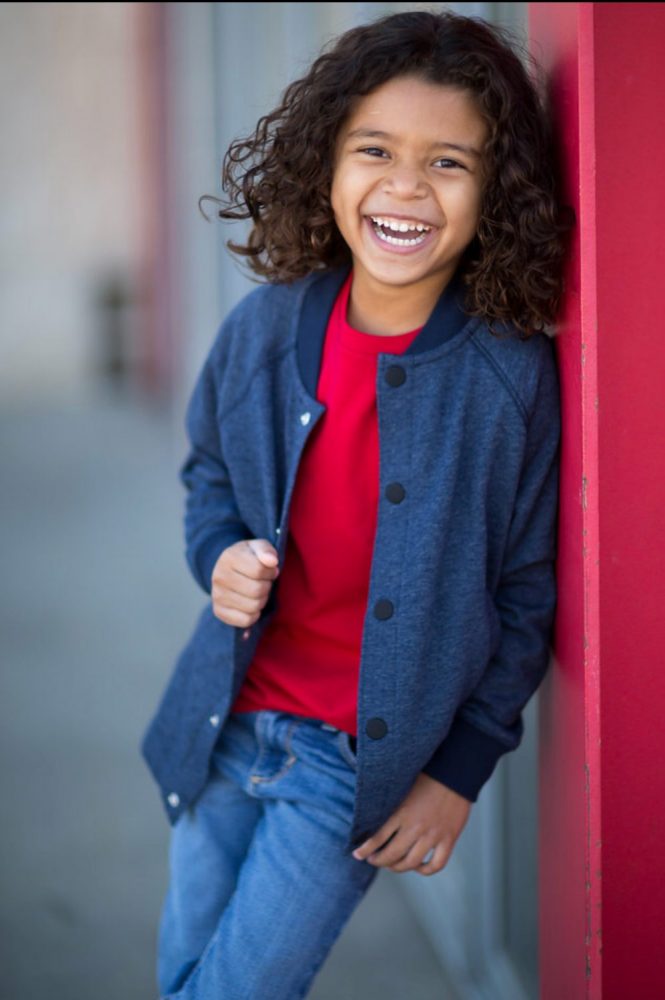 Name: Jaxon Wells
Title: Junior Face of Foothills 2019 Top Ten Finalist
Age: 7 – I just turned 7 in November!
A typical day in my life includes…
going to school, then doing homework. I go to acting class and gymnastics too. I spend my weekends playing video games and watching my big brothers baseball tournaments.
I was born…
in Arizona.
My favorite thing about Arizona…
it's always warm so I can go in my pool all the time!
I'm listening to…
my favorite artist, Halsey!!! It was super cool to be featured in her Bad at Love music video. She is very nice and even gave me a high five!
My family…
is really big. I have 2 older sisters, an older brother, and a younger sister (she is my best friend).
If I could have dinner with anyone, it would be…
Jake Paul, he is a really cool and funny YouTuber.
One thing I cannot live without…
my video games. I love Fortnite! I am pretty good too!
When I grow up, I want to be…
a police officer so I can help people and keep people safe.
I'm inspired by…
my parents. They take care of me and keep me safe!
I love to…
swim, ride my bike, play baseball, go to gymnastics and acting classes at LA Acting Academy.
The one person who motivates me is…
my Mom. I love her a lot!
The perfect day would be…
eating grilled cheese and playing video games all day relaxing in my PJ's and fuzzy socks.
My favorite thing about myself…
I am kind and nice to everyone. I always try to make people happy. My hair is also pretty cool, I have some crazy curls.
My life…
is amazing!
I'm currently working on…
getting better with my tumbling and acting.
Always…
be kind!
Never…
be mean!
Favorite Quote…
"Do more of what makes you awesome!"
Biggest Dream…
to have a super fast yellow sports car. Yellow is my favorite color.