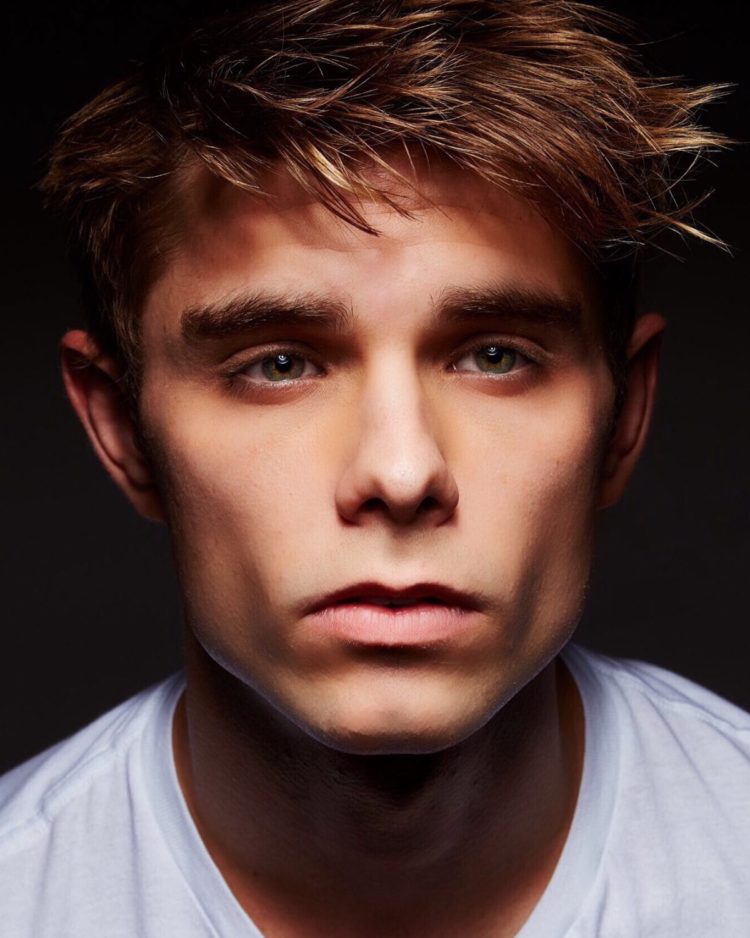 Name: Sean Stahlnecker
Age: 23
Title: Face of Foothills Top 10 Finalist
Married/Single: Single
Kids: None
City you live in: Glendale
A typical day in my life includes…
working out, photo shoots, and training for acting!
I was born…
on the west side.
My favorite thing about Arizona…
is the weather.
I'm listening to…
deadmau5.
My family…
is incredibly supportive.
If I could have dinner with anyone, it would be…
my best friend at the Cheesecake Factory (normal night).
One thing I cannot live without…
is cookies.
When I was younger, I wanted to be…
an NHL player.
I'm inspired by…
small acts of kindness.
The one person who motivates me is…
my best friend.
If I could change anything in the world, it would be…
eliminate hate. Love more.
The perfect day would be…
Christmas with my family .
My first job was…
at Hollister.
My favorite escape…
would be in Hawaii with my family and best friends.
My life…
is like a box of chocolates.
I'm currently working on…
pursuing acting and modeling.
Always…
look up.
Never…
look back.
Favorite Quote…
"A lion never loses sleep over the opinion of sheep".
Biggest Dream…
is coming true.
My Pet Peeve(s)…
is when people are fake.
Find out if Sean will be named the 2016 Face of Foothills on December 18 at AZ Foothills Annual Holiday Bash! The soiree of the season will be held at  Livewire, voted the Valley's Best Concert and Special Event Venue. Guests will enjoy a fashion show from Ford Robert Black Agency and Glam Lounge Artists, the reveal of AZ Foothills 2016 Face of Foothills Model Search winner with styles by bebe, Best of Our Valley celebrations, live musical entertainment, and more festive fun.
RSVP for the Holiday Bash here. For a limited time, RSVP guarantees complimentary admission plus two free drinks. In addition, AZ Foothills party goers will receive comp'd admission to the After Party at Maya Day & Nightclub featuring world-renowned DJ, Cedric Gervais. Space is limited so RSVP now.