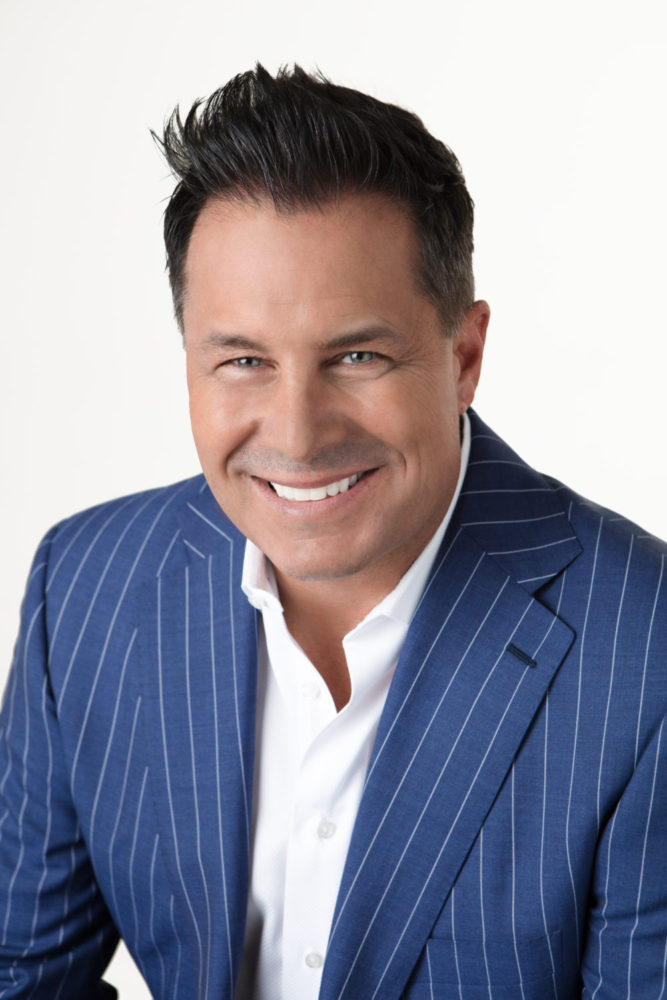 Name: Dr. B
Age: 49
City you live in: Scottsdale, AZ
A typical day in my life includes… chaos and order.
I was born… a ramblin' man.
My favorite thing about Arizona… the weather.
I'm listening to… The Beastie Boys.
My family… over everything.
If I could have dinner with anyone, it would be… Michael Jordan.
One thing I cannot live without… my golf clubs.
When I was younger, I wanted to be… a doctor.
I'm inspired by… success.
The one person who motivates me is… my father.
If I could change anything in the world, it would be… time and gravity.
The perfect day would be… happy.
My first job was… as a Little League Baseball Umpire.
My favorite escape… is golf.
My life… is like a movie without all the acting.
I'm currently working on… my chipping.
Always… be closing.
Never… say never.
Favorite Quote… The key to this business is personal relationships- Dicky Fox, Sports Agent from the movie, Jerry Maguire
Biggest Dream… living it.
My Pet Peeve(s)… dishes in the sink.
More About Dr. B of Studio B Smiles
Dr. B of Studio B Smiles, aka the Suns' official team dentist, D'Backs, Mercury (and back in the day, ABC's Extreme Makeover: Weight Loss Edition).
Besides working with high profile athletes and influencers– he's also stayed on the cutting edge of technology, including offering free virtual consultations via his website.
All of which is helping to keep his patients safe during COVID, and prevents minor issues from turning into health emergencies.
Finally, when patients need to come in for a treatment, Dr. B has offices in both Scottsdale and downtown Phoenix (he's one of only four dentists serving downtown Phoenix), where they are using the latest in COVID prevention technology, including a hospital-grade fogging machine.