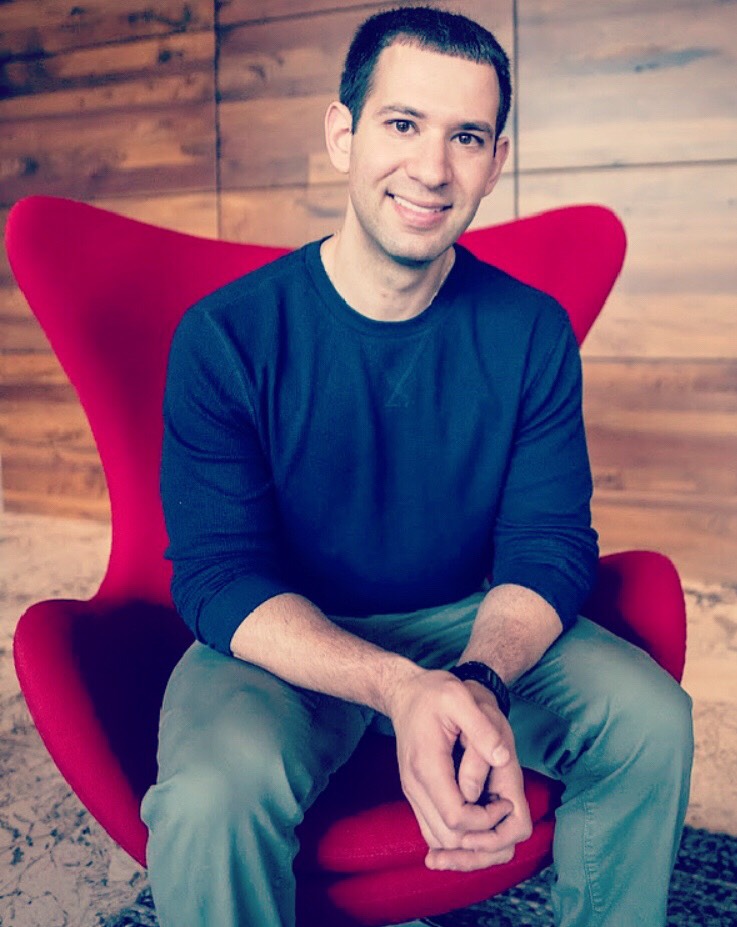 Name: Benjamin Handler
Age: 30
Title: Doctor of Physical Therapy
Married/Single: Single
Kids: 0
City you live in: Scottsdale
A typical day in my life includes…
starting with coffee and ESPN, treating patients, exercising and reading in bed at night.
I was born…
on Long Island, New York.
My favorite thing about Arizona…
the tacos.
I'm listening to…
Trombone Shorty.
My family…
will be moving to Arizona soon. Can't wait!
If I could have dinner with anyone, it would be…
Larry David.
One thing I cannot live without…
Yelp.
When I was younger, I wanted to be…
a professional athlete.
I'm inspired by…
my patients who don't let their impairments prevent them from living their life to the fullest.
The one person who motivates me is…
my dad. He's always encouraging me to step out of my comfort zone and improve myself personally and professionally.
If I could change anything in the world, it would be…
the rules for overtime in the NFL.
The perfect day would be…
stress free, worry free and filled with great food.
My first job was…
working as a dockhand at a Long Island marina.
My favorite escape…
Camelback Mountain.
My life…
is rewarding. I love what I do and I'm thankful I have an opportunity to do work that is meaningful.
I'm currently working on…
building my mobile physical therapy practice and finding the best Mexican restaurant in Phoenix.
Always…
follow the speed limit on Lincoln Drive.
Never…
hike Camelback without a lot of water.
Favorite Quote…
"You miss 100% of the shots you don't take"- Wayne Gretzky/Michael Scott.
Biggest Dream…
to see Indiana University play in the Final Four. Go Hoosiers!
My Pet Peeve(s)…
people who don't put their weights away in the gym.