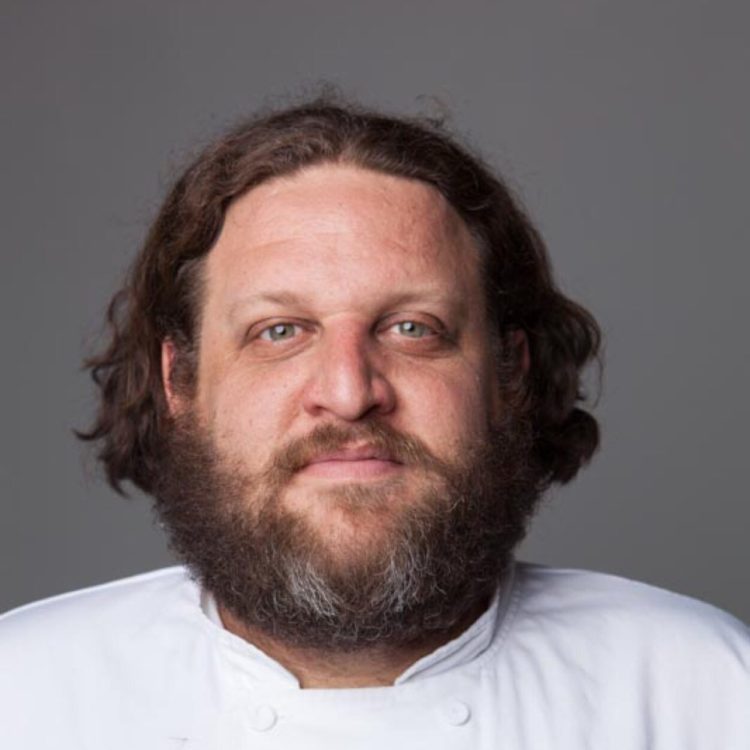 Name: Aaron May
Age: 40
Title: Chef
Married/Single: single
Kids: nope
City you live in: Scottsdale/Santa Monica
A typical day in my life includes…
cooking, music, civil disobedience.
I was born…
ready.
I'm listening to…
talking heads and Elvis Costello a lot lately.
My family…
is one of a kind.
If I could have dinner with anyone, it would be…
Neil Degrasse Tyson.
One thing I cannot live without…
hyperbole.
When I was younger, I wanted to be…
older.
I'm inspired by…
anybody who is taking a chance.
The one person who motivates me is…
me.
If I could change anything in the world, it would be…
something to reform politics.
The perfect day would be…
one of my favorite Lou Reed songs.
My first job was…
bagging groceries.
My favorite escape…
is leaving my cellphone at home.
My life…
is pretty great.
I'm currently working on…
dropping bad habits.
Always…
look both ways before crossing the street.
Never…
cheese and seafood.
Favorite Quote…
"Don't let the bastards grind you down." – Margaret Atwood.
Biggest Dream…
to go back in time and paint with Bob Ross.
My Pet Peeve(s)…
I have so many. I'm kind of difficult.