With some time off spent at home with family around the holidays, you may be inclined to try out some new recipes, Pinterest crafts, or even reorganize an area of your home. Mason jars are the ever-versatile piece that can be used in so many ways. Here are some great household mason jar uses, and some can even double as holiday gifts.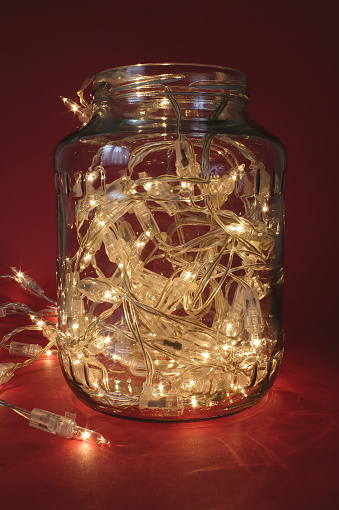 Lights
String lights through a few mason jars for a festive looking decoration to add to any shelf or countertop. You can even add some seasonal foliage, ribbon or stones around your jars to accent the space.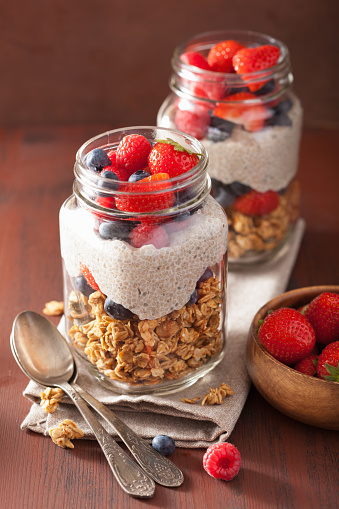 Food
Mason jars come in handy for almost any food preparation you can imagine. Make overnight oats or chia pudding or prepare a salad for easy eating or taking on the go. Fill a jar with holiday treats to gift your friends, family and neighbors. You can even store ingredients such as flour or sugar in mason jars and decorate the lids.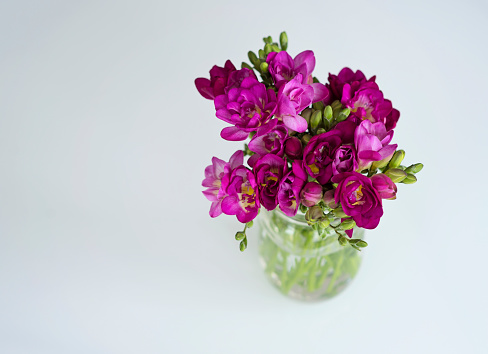 Plants
A mason jar is a great vase alternative to display flowers and other foliage. Paint the jar or tie a bow with ribbon around it for elevated décor.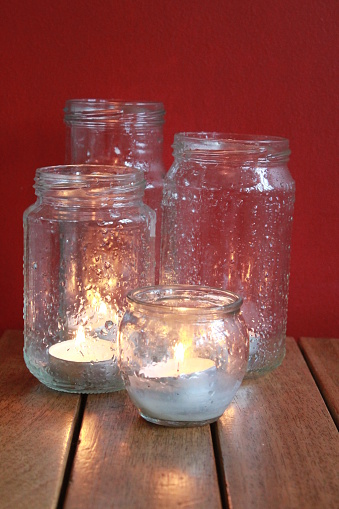 Candle
There are tons of recipes on the internet for DIY mason jar candles. Not only do they smell great, but they are a fun way to personalize your candle scents or colors. These would even make great holiday gifts. For a quicker, simpler alternative to the DIY candle, you can fill your jars with tealight candles.