It's a widespread belief that the holidays are a time to give back to those less fortunate, and local interior and furniture designer, Caroline von Lintel, is doing just that and more. Rather than just giving back during the winter months, however, von Lintel has taken on a project that will continue give to back for years to come. Already having renovated a Mesa-based shelter, von Lintel is currently in the process of refurbishing and renovating the Northwest Kansas Domestic & Sexual Violence Services' Shelter House facility in Hays, KS for families and abuse victims in need.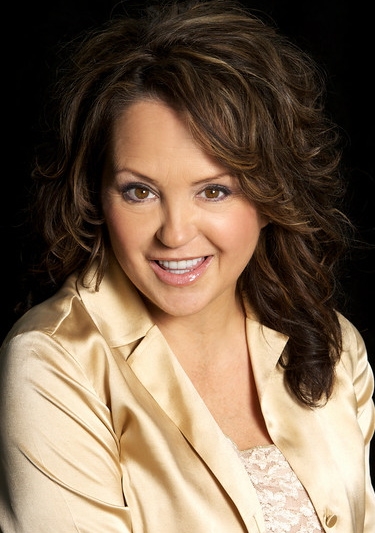 While some folks dream of installing expensive wine cellars or large-scale movie theaters in their homes, others simply wish for clean water, a working kitchen and a safe place to sleep each night. That's where nationally acclaimed interior and furniture designer Caroline von Lintel—whose business, dv8 Design, is based in Carefree—comes in. Through her Save The Family program partnership and with the help of 100 volunteers, von Lintel has lead the Northwest Kansas Domestic and Sexual Violence Services Shelter House to an almost 50 percent remodeling completion this holiday season.
Local businesses and volunteers have worked for more than 2,000 hours in transforming the shelter, which serves victims of domestic and/or sexual violence in 18 counties in Northwest Kansas and houses 15 families at any given time. Now, the NKDSVS will celebrate the holidays with a brand new kitchen, career center and children's art center. Prior to von Lintel's assistance, the NKDSVS struggled to pay for plumbing and electrical maintenance. Now, they are able to make repairs and pay for these essentials, as well as enhance the living quarters with attractive design elements. The scheduled completion for the project is early 2010, and a variety of finishing touches such as new windows, flooring, new painted walls, a built-in media center and a new landscaped background featuring a new barbecue, picnic tables and a children's play area will all be included in the final product.
In addition to providing a comfortable place for families to live and heal, von Lintel has also been quite resourceful in her remodeling, using recycled materials and maximizing cost whenever the opportunity presents itself. "I've been saving leftover paint from other clients for years. I even have an extra storage unit for items I may need someday to help others," von Lintel says.
This Kansas-based shelter will be the fourth "Save The Family" project that von Lintel has helped to raise money and volunteer her time for. Most recently, von Lintel helped to refurbish the Valley's Family Crisis Center in Mesa. "Caroline is an innovative woman who was able to blend our needs for functionality with the desire to create a warm and inviting space for our clients to heal and rebuild their self-esteem," says Andrea Sok, director of community relations at the Valley's Family Crisis Center.
For more information about Caroline von Lintel and dv8 Design, visit http://www.dv8-az.com