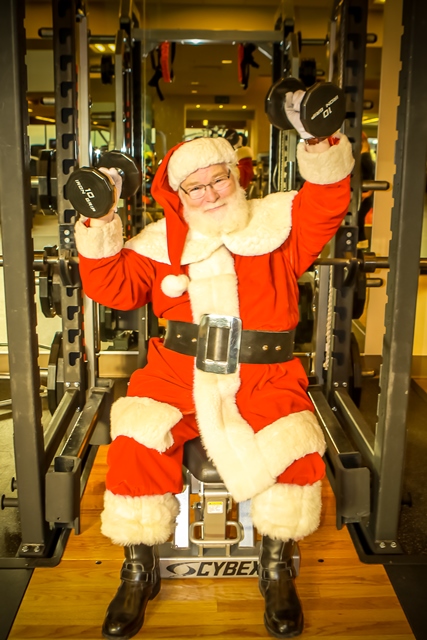 Holiday parties, family gatherings, fine food and drink and sweets, sweets, sweets. It's the perfect holiday wish list. Still, after the lights comes down and the ugly sweaters are put away for the season, you might be left with a little jelly in your belly.
Jim Franklin, the fitness and wellness manager at Desert Mountain, has the perfect gift for you this holiday season and it's easy to be SMART about it:
SPECIFIC – Identify exactly what you want to achieve (run a marathon, add 10 yards to your drive, decrease body fat by 5 percent).
MEASURABLE – time yourself regularly, take measurements before your start.
ATTAINABLE – set realistic goals, but not too easy. Make them stretch goals.
RESULTS FOCUSED – focus on results, not the activity. If you play more golf, but don't make any changes to your swing, you may not achieve your goal.
TIME BASED – Have a deadline in mind that's realistic for achieving your goal. It takes four to six months to train for a marathon, safe and effective weight loss should not exceed 2.2 pounds per week.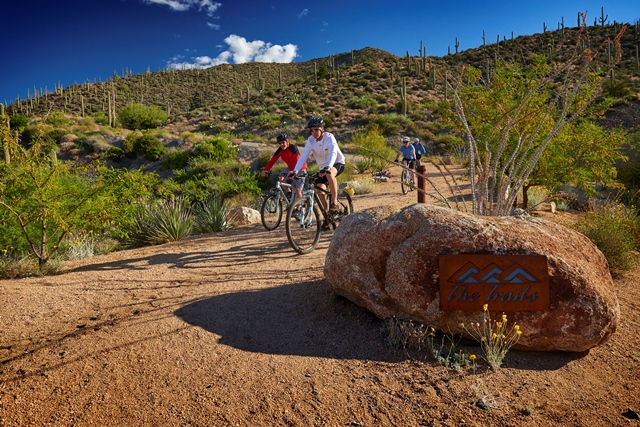 Whatever your goal is, the professionals and personal trainers at Desert Mountain are there to help. Desert Mountain's trainers have a wide variety of education, experience and certifications to meet your needs.
"We can help you with your fitness goals through personalized training, specialized group fitness classes, Pilates and nutrition recommendations," says Franklin. "We even have a physical therapist on-site for issues that are little more challenging."
And with a recently completed $12-million renovation and expansion of the Sonoran Fitness, Tennis and Spa at Desert Mountain, the time is right to give yourself a healthy gift for the holiday.
Among the finest private golf and recreational communities in the world and consistently ranked among the top private clubs in the nation, Desert Mountain is the only private community worldwide with six Jack Nicklaus Signature Golf Courses. For membership details contact, membershipsales@desertmt.com. –Greg Sexton