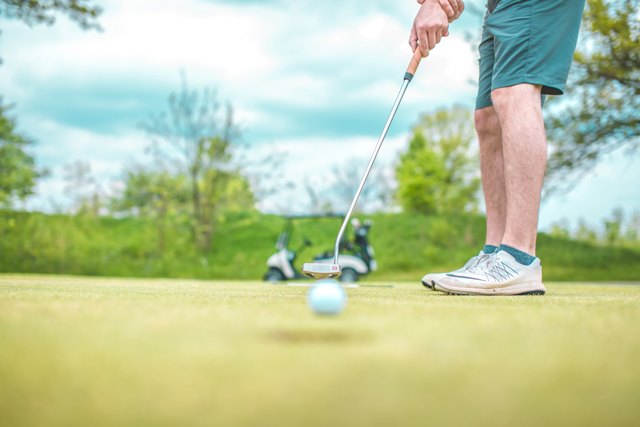 Attention all golf lovers! Catalina Island Company has announced its First Annual Catalina Island Mini Golf Open this fall.
Contestants of all ages and skill levels will compete for a total purse of $15,000 (the winner gets $10,000), all while soaking up the Southern California sunshine from Sept. 28-30. Catalina Island Company has chosen to make a contribution to the John Wayne Cancer Foundation, a Southern California nonprofit organization dedicated to the fight against cancer, whose namesake loved visiting Catalina throughout his lifetime.
This annual tournament will be held in Golf Gardens, a challenging and adventurous mini golf course that was built by hand in 1973 less than two blocks from the beach. Its array of features keep even the most skilled players on their toes, like a high-banked turn, a 150-foot par 6 hole, a concentric maze, as well as a multi-tiered hole with four shortcut tunnels.
Although this is the inaugural mini golf competition, its has quite the history and dates back nearly 100 years. William Wrigley Jr., who purchased shares of Catalina Island in 1919 and went on to invest millions into the island, first began this island tradition of hosting competitions for monetary prizes in 1927. He sought to bring international attention to this beloved, then-little-known island by hosting the first ever Wrigley Ocean Marathon.