The idea of antique shopping can seem incredibly daunting for a lot of people, but like anything else, mastering the art of finding hidden gems in a sea of old furniture takes practice. All the time put into searching for these treasures pays off when you find an ideal addition to your home, or something to complete that project you've been thinking about for months. Here are some Valley spots that you shouldn't miss when trying to find the perfect pieces for you.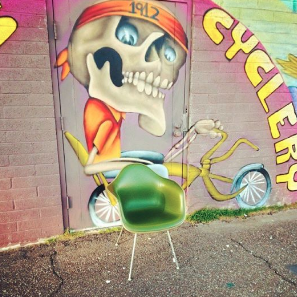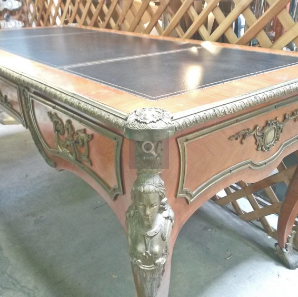 This uptown Phoenix vintage market has been serving the Valley since 2009. Zinnia's at Melrose is a bit of a hidden treasure, but it certainly does not disappoint. The antique mall is over 12,000 square-feet and hosts 30 unique vendors. Zinnia's is definitely not a shopping destination to miss if you are in search of eclectic and unique décor for your home.
Zinnia's at Melrose is located at 724 W Indian School Rd., Phoenix 85013.
You can get lost for hours inside the booths of Call it New Call it Antique in Mesa. This 43,000 square-foot antique mall offers furniture, décor, photos and prints, and tons of other amazing finds. With over 200 dealers selling antique and vintage items here, you never know when you could come across.
Call it New/Call it Antique is located at 2049 W Broadway Rd., Mesa 85202.
If you are in search of décor to give your home the feel of a particular time period, Antique Trove is a can't-miss destination. The 23,000 square-foot store offers an extensive selection of unique wares and furniture that date from from the 1800s to mid-century modern. The shop hosts nearly 30 quality vendors, and has been serving the Scottsdale area since 1989.
Antique Trove is located at 2020 N. Scottsdale Rd., Scottsdale 85257.
Good luck and happy antiquing!