The Jason Mitchell Group officially launches their Detroit branch this year and is located in Wyandotte, MI. The Wyandotte office is located right in the heart of downtown overlooking the Detroit River and Canada. With the number of new commercial and residential buildings consistently growing on Biddle Ave, the branch has picked the perfect location to grow in the Midwest.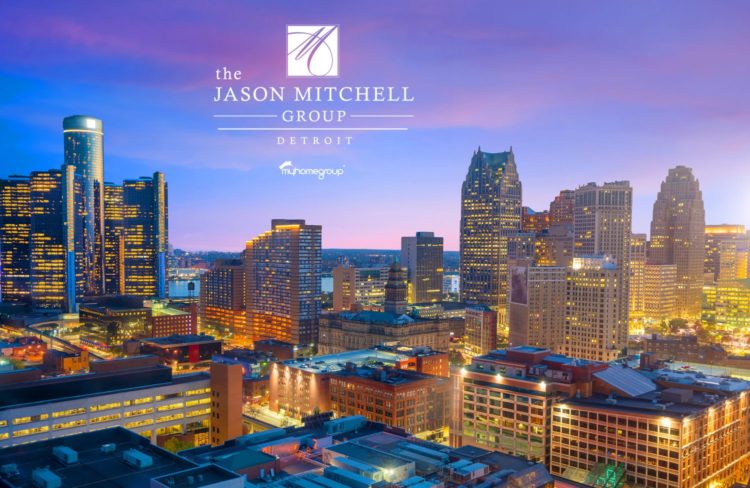 Real estate in Michigan has always seemed to be behind the times when it comes to adapting to new technology in the industry. The Jason Mitchell Group is ahead of the game when it comes to it's systems and processes. Not only does our technology and software used by the company immensely help keep our agents organized and on top of their schedules, it's main focus is to give our clients the absolute best real estate experience possible before, during, and of course after the transaction.
Between the technology, systems, teamwork, and services the Jason Mitchell Group provides a next level experience for both it's team and their clients. We are extremely excited to bring this amazing group to such an great city and start the growth here in the Midwest!