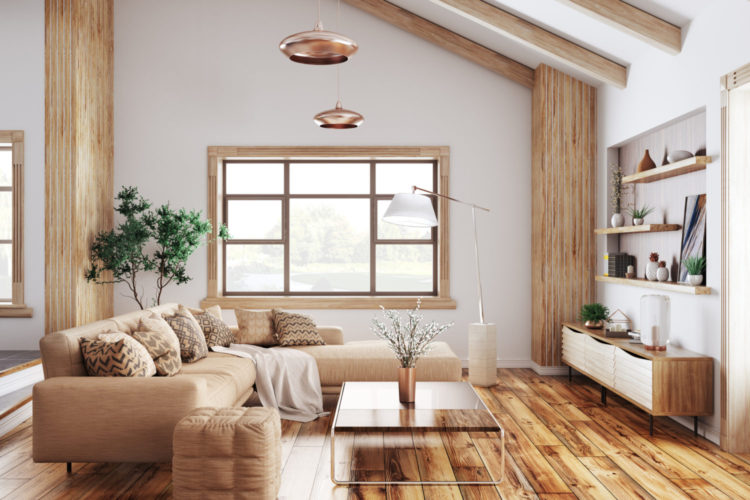 This piece was written for Arizona Foothills by Eric Gordon, president of narrative insurance.
For the bulk of its existence, homeowners insurance has been treated – by insurance company, agent and homeowner alike – as a standardized, almost commoditized product. Policies between companies essentially provided the same coverages, so the choice usually came down to price. No more. A perfect storm of assorted events has made that "set it and forget it" mindset a mediocre option at best – and a self-inflicted disaster in the making at worst.
Staggering losses from natural catastrophes over the past few years – hurricanes, tornadoes, wildfires, etc. – have put tremendous financial pressure on insurance carriers, which naturally flows downhill to their clients – yes, even here in Arizona. Rising construction costs have made disaster recovery even more expensive. On other fronts, a rash of mergers and acquisitions have reduced both the amount of competition and the level of expertise within the industry, resulting in subpar customer service as carriers focus on scale and ROI instead of YOU.
In the face of rising premiums, reduced coverage and worsening service, how can a homeowner – especially in the high-net-worth space – possibly come out ahead? As with most things in life, knowledge is power.
Relationships – How strong are the agency's relationships with the insurance carriers it represents? 
Specialization – Does both the agency and agent have experience in understanding, empathizing with, and protecting all aspects of the high-net-worth lifestyle? 
Education – What educational credentials or certifications specific to working with successful clients do the members of the agency's personal lines team possess? 
Stewardship – Does the agency provide an annual review that is simple and easy to understand? 
Counsel – Does the agency provide trustworthy advice in ancillary areas such as jewelry and fine art appraisals, collector car coverage, claims, and other situations common to a high-net-worth lifestyle? 
To Learn More:
480.874.5299
Instagram: @narrativeinsurance
LinkedIn: @narrativeinsurance