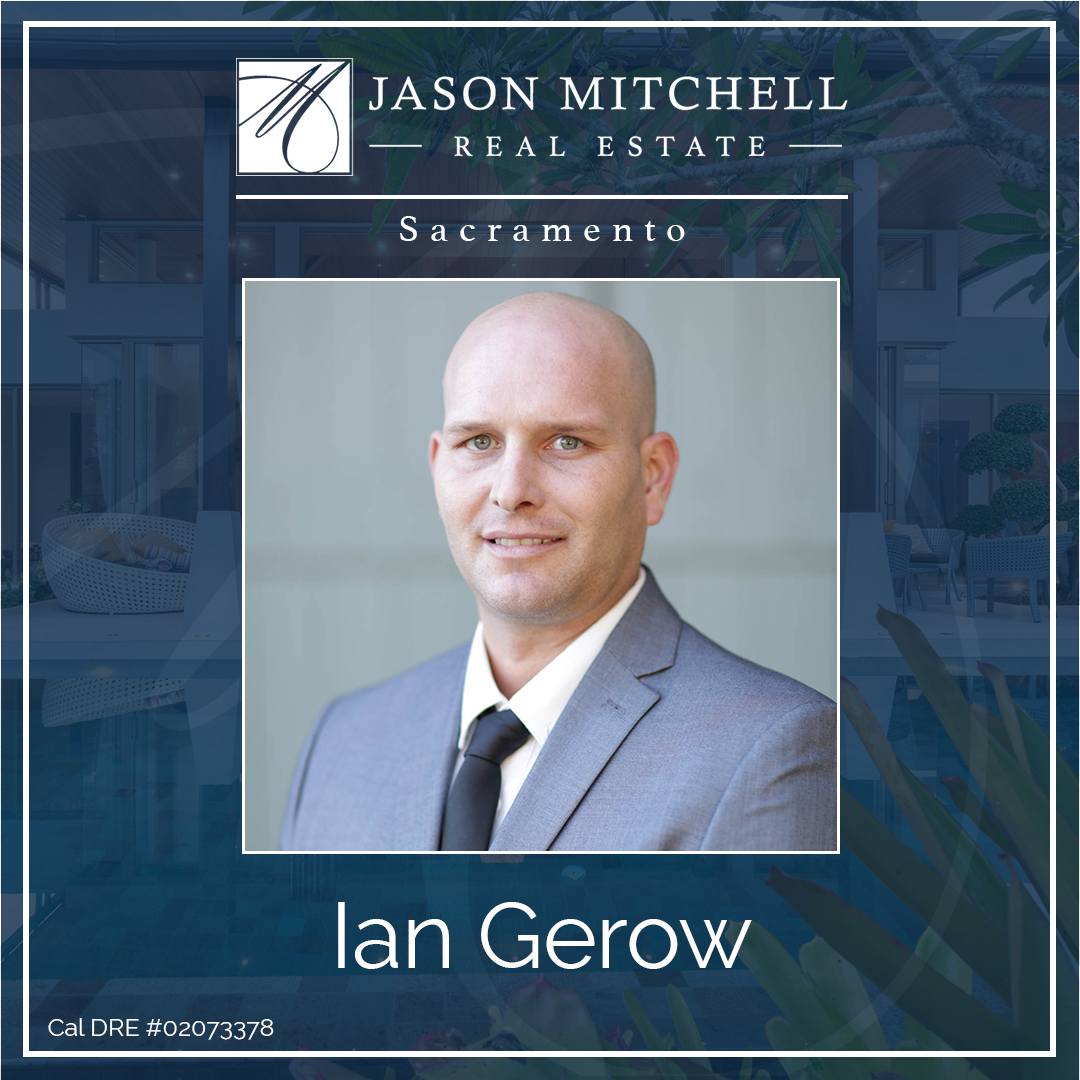 I remember being 9 years old and we were having career day at school. We had somewhere around 20 parents come in and talk about their career and out of the 20 parents, two stood out to me: a racecar drive and a real estate agent. Of course my favorite was racecar driver and man was he cool. He definitely stole the show, but at a very close second was a real estate agent. He was in a suit, he had so much energy and had the biggest smile on his face the whole time. As a 9 year old, I had never seen an adult that happy and right there I knew what I wanted to do when I got older. I wanted that life, that happiness and that energy. I thought about my classmate's father weekly for many years, always thinking that I wanted to be that happy and cool, but as I was coming into adulthood my priorities were changing.
I was offered a job with my father in the construction field doing hardwood flooring, where I spent the first 12 years of my adult life. In the beginning, I really enjoyed it and I became quite good at it. After about five years, I was feeling exhausted and I'd wake up wishing the day was over, yet it hadn't even started. I knew for a long time I needed a change and after years of dreading going to work, I decided to follow my dreams and it was one of the best decisions I've ever made.
Now I'm waking up excited to conquer the day and I have found ways to incorporate the knowledge I learned from construction into real estate. When I first got my real estate license, I spent the first month researching different brokerages and comparing a variety of things from training, marketing, market share, their history, how long they have been around and where I thought they were going. From there I researched the individuals from bottom to the top and how the company is being run.
I ended up settling with a very well-known brokerage here in Northern California. I immediately sought out a couple of the top producers and I was running errands and doing four to six open houses weekly, in exchange for tips and tricks of how to approach the real estate market, whether it was sitting in on phone calls, or tagging along on showings, watching them put together a CMA, or asking as many questions as possible without driving them crazy. I knew if I just focused on learning as much as possible and if I out worked the top agents in my office, that I would be able to climb to the top, but the more time I spent with the top agents, the more I started to realize that things weren't really as they seemed. Yes, they have a nice house and nice cars, but I noticed a lot of them would be alone at the office doing paperwork late into the night.
I had to find a way to keep this great career, but still find the time to enjoy life and spend quality time with my family. It was like a lightbulb went off and I knew I needed to be apart of something bigger than just me, I wanted to be part of a team. Not just any team, I wanted to be a part of something special. I wanted to be part of a team that shares the same values as I do. That's when I found Jason Mitchell Group and, let me tell you, this team is special.
If you haven't heard of the Jason Mitchell Group yet, you will and once you do, you will hear about this team for the rest of your life. We truly have a sense of family here and the systems we have in place, assure that you have smoothest and best experience while buying a home. Every agent has to meet certain standards and qualifications, so you are getting the best of the best agent, no matter the market place you are in. Not to mention, Jason Michell Group has relationships with some of the top lenders, Title companies, home warranty companies, and much more.
Whether you are on the fence about buying a home, or just starting your search, or even just wanting to see if you qualify for a loan. We can help; we have multiple jenders we can get you in contact with, so you can get the best interest rate and loan that is specially made for you and your family. Currently, interest rates are at a record low, so if you have been thinking about buying, now is the time. No one knows how long the rates will stay this low, but I do know that if you wait, you could possibly be leaving thousands of dollars on the table.
If you're someone that doesn't know where to start, please call us here at the Jason Mitchell Group 1.833.471.3337 . We have incredible agents all over the country that can help get you started. The first thing I recommend doing is getting a pre-approval; it will give you insight to your price point so you aren't wasting time looking at the wrong homes. Once you do find the perfect home, you will be able and confident to put in an offer as it shows the seller that you are serious and qualified. Not to mention, the numbers show, that people who own a home have a net worth of 25 percent to 40 percent more than people that renter. So if you are a first-time home buyer, we can help. Buying a vacation home? We can help. An income property? We can help. No matter what your real estate needs are, we are here to help.
For more info, contact Ian Gerow
916.936.5056
igerow@jasonmitchellgroup.com