While we'd all like to exhibit green practices in our homes, trends have shown us that incorporating environmentally-savvy elements in our everyday requires a lot of another kind of green. So without the extra resources to expend, do our green ambitions even stand a chance? Apparently, there is hope…
T.W. Lewis, the Tempe, Ariz.-based homebuilder, recently introduced SmartLuxe, an innovative suite of energy efficient features that the company is adding to the construction of every home it builds.
Integrating the new features in homes built beginning Jan. 1, 2009, SmartLuxe provides value, long-term durability and energy savings.
"At a time when other companies are eliminating features to cut costs, T.W. Lewis is building value by adding features we believe to be important to our customers," said President Kevin Egan. "We are excited to include these energy-efficient features in all new T.W. Lewis homes."
T.W. Lewis has also officially become an Energy Star Partner, a designation that means T.W. Lewis homes will be qualified energy efficient by an independent Home Energy Rater.
The SmartLuxe features go well beyond commonly accepted building codes and practices under the Energy Star program and incorporate cutting edge attic insulation, roof sheeting systems, stucco wraps, windows and insulation.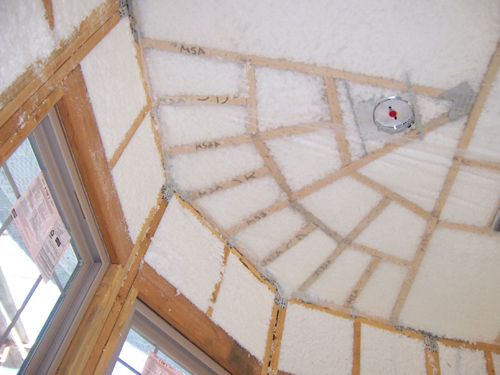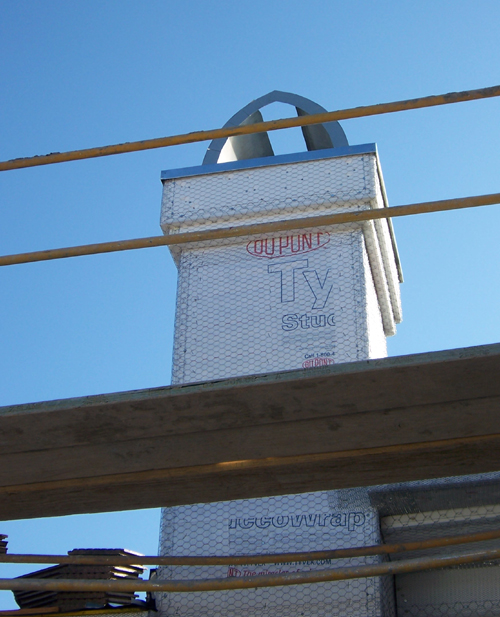 Long known for its included luxury detailing such as granite countertops, gourmet kitchens, two-tone companion paint packages, 10-foot ceilings and 12-by-12-inch ceramic tile, T.W. Lewis takes luxury living to a new level. SmartLuxe features include:
· Johns Manville Climate Pro R-38 attic insulation: formaldehyde-free fiber glass insulation is blown-in, completely filling gaps and voids in the attic space, reducing energy bills. JM Climate Pro retains the R value for the life of the home, is noncombustible and will not rot or support fungus growth.
· LP TechShield Radiant Barrier: roof sheeting system ideal for Arizona's harsh climate that blocks 97 percent of radiant heat from transferring into the home, reducing energy usage significantly.
· Milgard Style Line™ vinyl windows with SunCoat Low-E glass: fusion-welded frames are more impervious to air and water infiltration, and don't conduct heat like aluminum, includes Low-E glass
· DuPont™ Tyvek StuccoWrap: an engineered, grooved water resistant surface with a non-woven fiber structure helps resist air infiltration to prevent drafts and keep energy bills low.
· Johns Manville Spider R-22 custom insulation system: innovative spray-in insulation system fills all gaps and voids—even the smallest ones around electrical fixtures and plumbing pipes—giving your home superior energy efficiency and noise control.
To Learn more, visit www.twlewis.com.