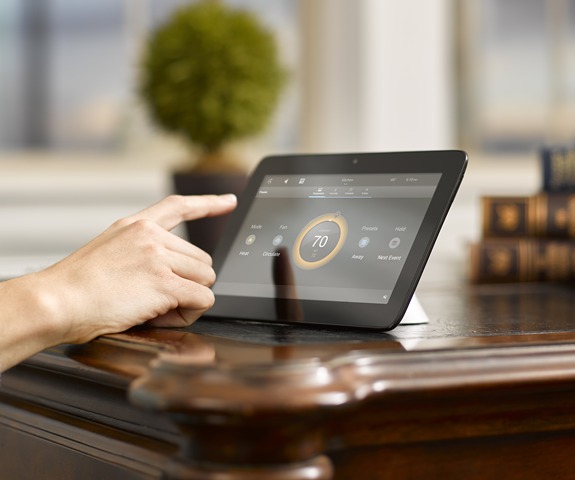 credit: Control4
With all of the smart living solutions available today, how do you create an ecosystem that is feature-rich, yet realistic to operate? And what unique opportunities are available when automating in the desert?
Custom integrators like Wipliance ensure simple, scalable solutions that are easy to use and enjoyable to own. Wipliance eliminates the clutter of light switches, media closets and mobile apps, providing centralized control for your entire home.
Tying the whole home together and making it "smart" does a lot more than add convenience, especially in the Valley. When lighting control, shades, and automation systems are combined with a smart thermostat, the house can begin to regulate itself and practically come alive. Occupancy sensors can tell the home when its absent of people in order to put the home in an energy saving state, even if it wasn't turned off before the last person left.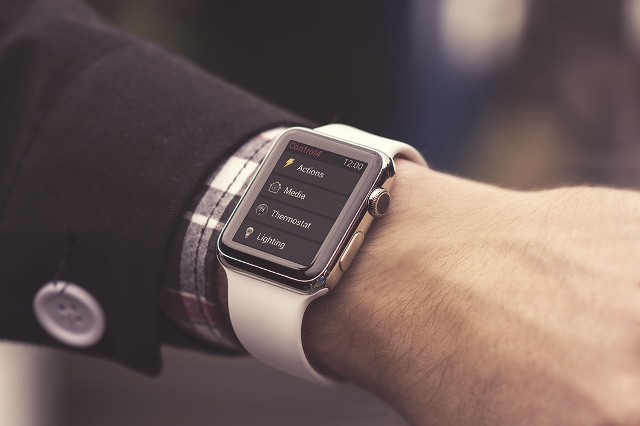 Credit: Control4
Automated shades can be programmed to detect thermostat readings and block sunlight to keep temperatures down in the summer and protect furnishings, which takes the load off the HVAC system and lowers energy consumption. Smart thermostats adapt to the homeowner's schedules and learn when to start heating or cooling the home in order to minimize energy usage without compromising comfort. Whether it's the environment you're worried about or your bottom line, it's a win-win.
Maximizing fun in the sun as well, Wipliance brings outdoor living to another level. The perfect atmosphere for a party is just a button press away. From TV's that can stand the harshest of temperatures to outdoor automated shades, motorized mounts that conceal entertainment when it's not in use, pool covers and fireplace integration, outdoor speakers, lighting and more- Wipliance can create the outdoor living space of your dreams.
Wipliance offers full-service design and installation of home theater, automation, security and more. Our expert team can help you create the perfect solution for your connected lifestyle.