We appreciate fine design, no matter the genre. While a large emphasis in the design arena is placed on creating environments where people can thrive, who exactly are the "people" the space is intended for? Most families would venture to say that the rooms in their home incorporate a décor that caters to each and every family member. But how true would a statement as that be for families with children. Sure, you might love that minimalistic white leather sofa occupying the space in front of the entertainment center, but how well does a piece like that suit little Johnny or Suzy?
Enter The Little Nest, An Australian owner furniture company whose designs revolve around the little ones in your home. And boy are these pieces darling. The nice thing about the collection as well is the fact that the modern-inspired children's furniture won't stick out like a sore thumb from one's existing furniture design.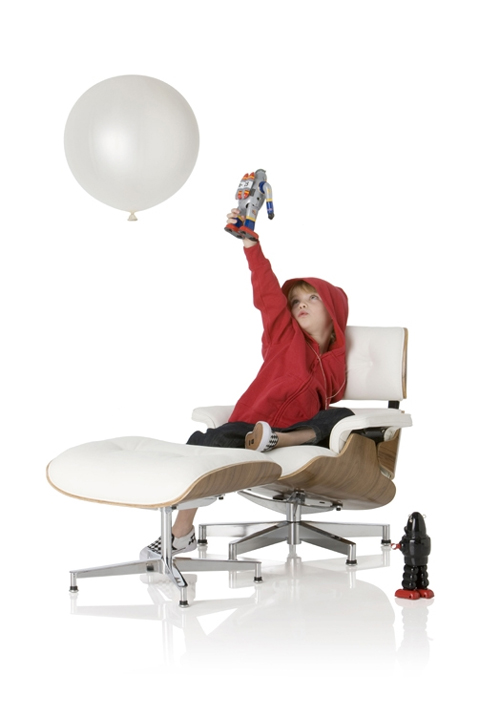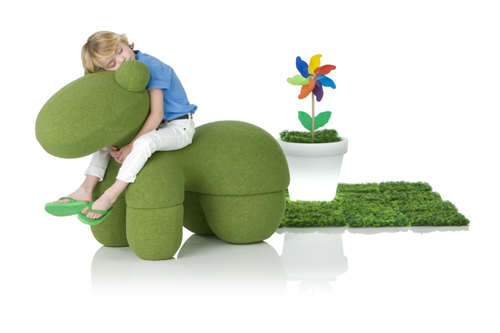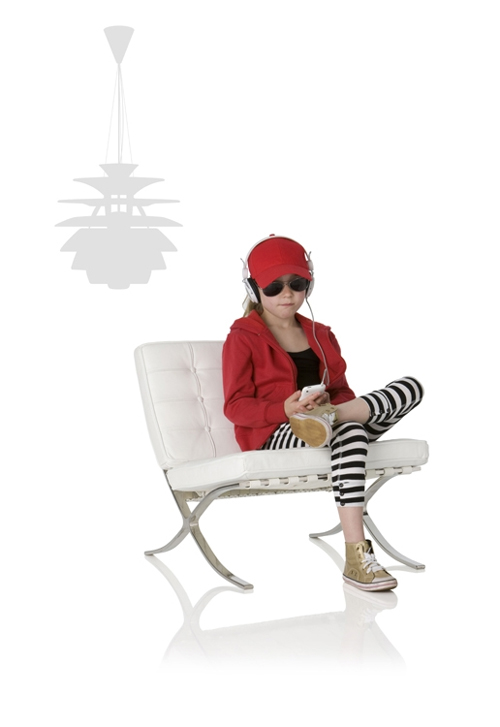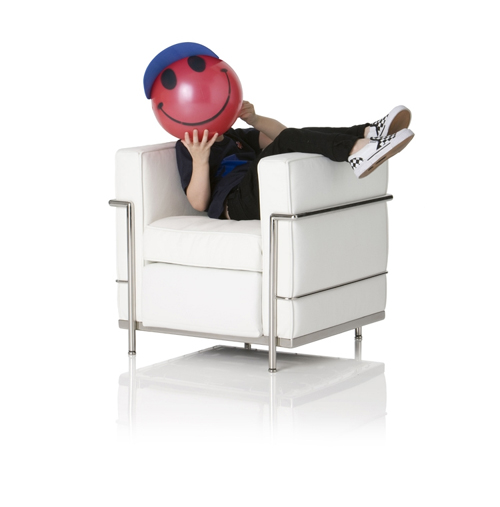 While the designs are currently only available in Australia, the good news is the company will soon begin distributing to the USA, UK and Europe.
To explore more options, visit www.littlenest.com.