Ya'll remember the good ol days?

I know I do!  We would sit on the garage roof overlooking our above the ground east coast pool every chance we had.
However, I have learned over the years, if you want to preserve the good ol days at all, the first thing you need to protect is your skin.
So I decided spray tan is the answer.  I had a big date coming up, so what better time to spray tan than right now, Right?  I mean what could go wrong?
With that being said, I ran out to the spray tan booth down the block, yup it's time to turn up the heat
for my big date. 
Well, guess what?!  My spray tan was the first thing he noticed!  
But not in a good way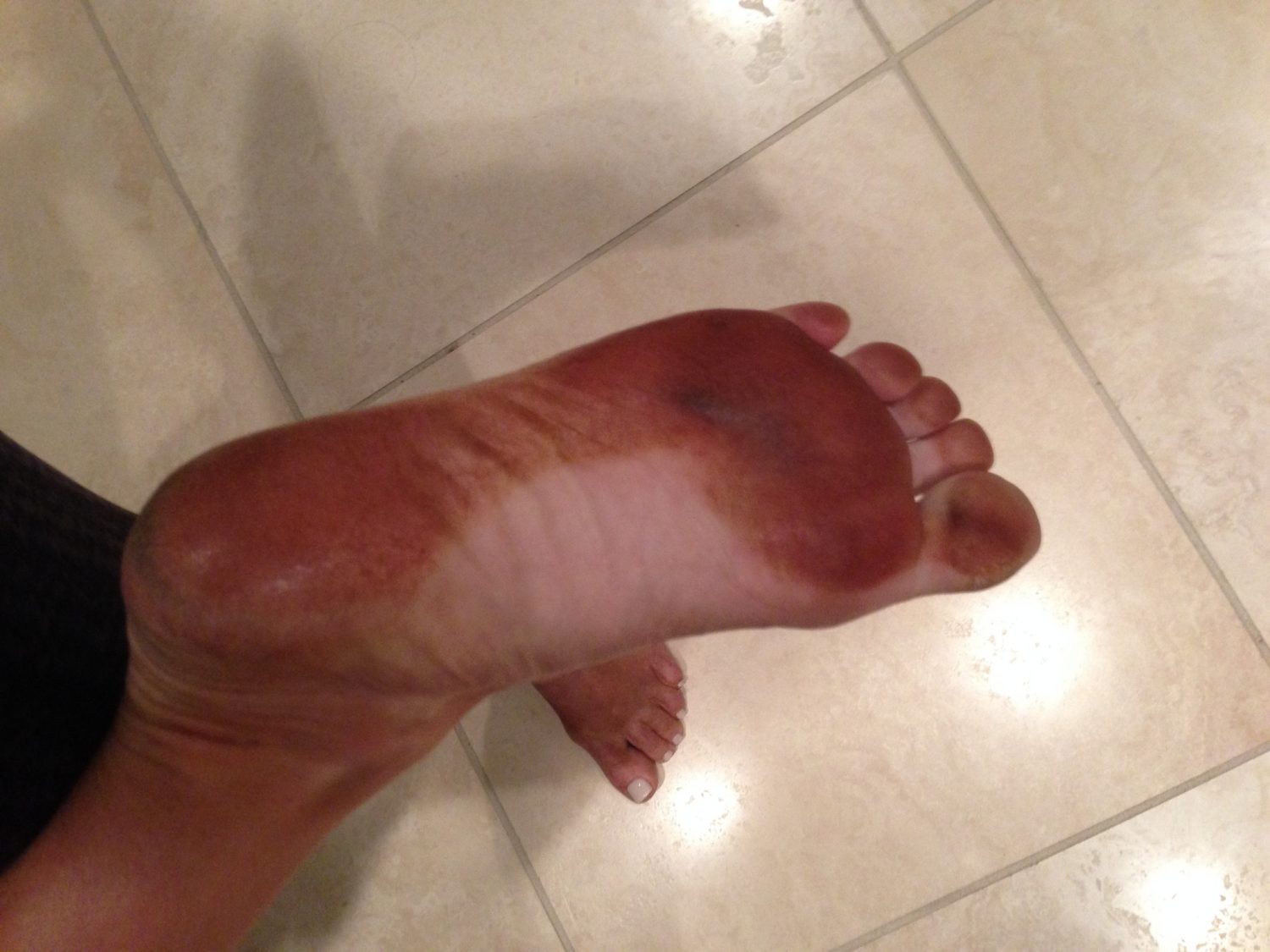 I must have stepped into the tanning solution getting out of the booth, typical.
Trying to put it behind me, I shared my misfortune with my friend Jessica Maxon of GlamGirl Swimwear and she said, "Why don't you just go to Sungun Tanning?"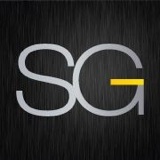 Just like that, there was my solution, Sungun Tanning!
SUNGUN Airbrush Tanning was born out of the passion of its founders to deliver the perfect airbrush spray tan at an affordable price.  Their airbrush tanning artists are some of the most talented and educated in the industry
They know how important your tan is to you and are passionate about making you look fabulous!  With over 16 years of combined airbrush tanning experience, and their fantastic brand partners like St Tropez and Norvell, they deliver a glowing tan that our customers know only comes from a SUNGUN airbrush spray tan service.
Book an appointment today and experience the difference for yourself.  For more information you can go to www.sunguntanning.com and be sure to let them know I sent you
.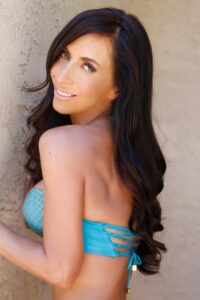 Lift, Love, Laugh
BTW I'm still awaiting the 2nd date, so learn from my mistake and schedule your appointment with Sungun tanning.
Just say "NO" to blotchy feet
Toniann