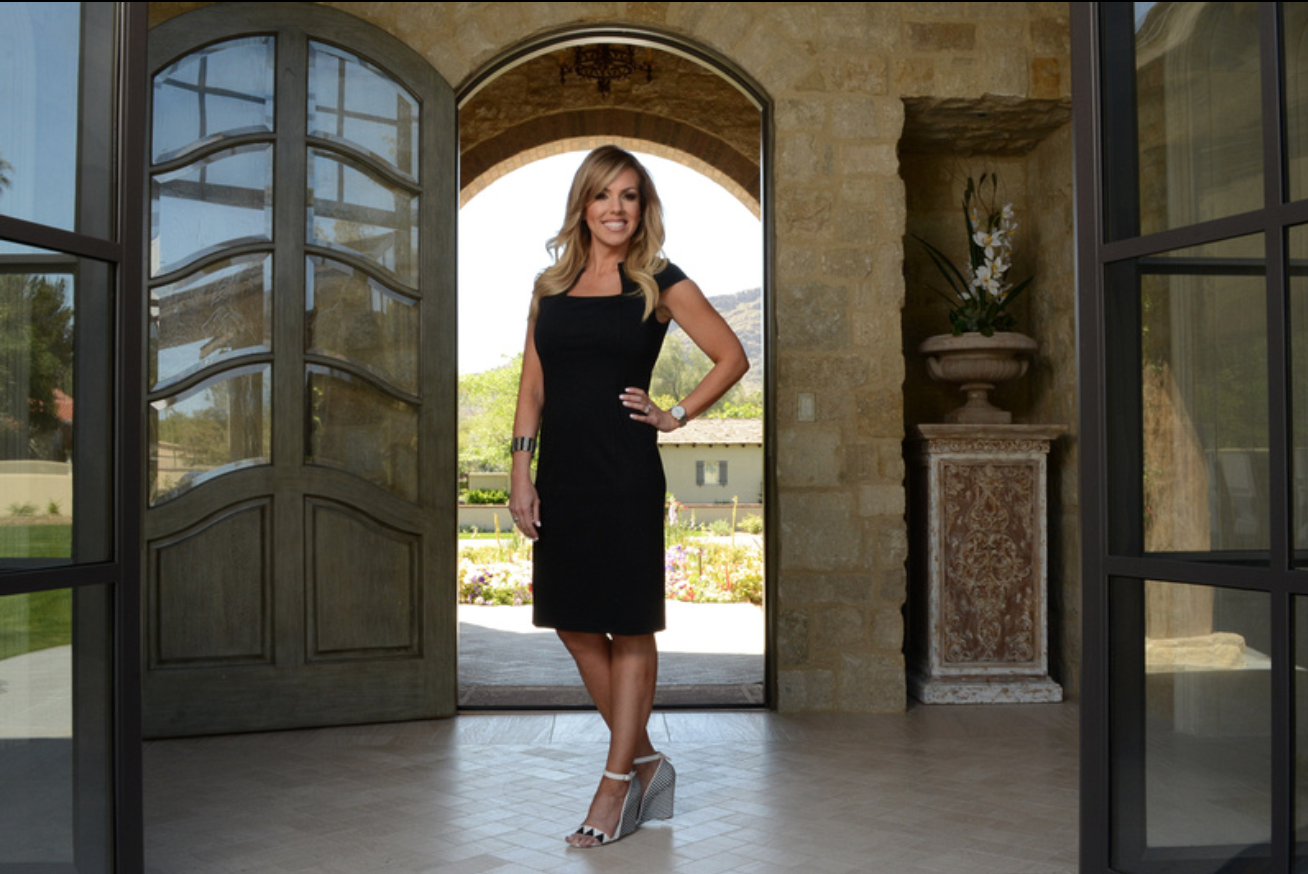 PHOTO BY JASON BLACK
By Melissa Larsen
From the most influential educators and business people to the biggest trendsetters and taste makers, these locals are tops when it comes to making the Valley the best place to call home.
Best Marketing Professional: Veronique James, CEO, The James Agency 
Tell me about your day-to- day. One of my favorite aspects of my job, and working in marketing in general, is that every day is different. From managing day-to- day agency operations to navigating client relationships to developing new business, the most rewarding part of my job is being part of the creative process and seeing the great work that my team produces.
How long have you been doing marketing? I have worked in the advertising and marketing industry for 13 years. After college, I worked as a graphic designer at a prestigious Phoenix firm before setting out on my own at age 25. Beginning as a one-woman shop run from my living room, I am proud and grateful to have grown The James Agency to a full-service advertising, public relations and digital agency with 26 talented employees.
Biggest professional accomplishment? I founded TJA with $50 in my pocket more than 11 years ago. To date, we have yet to take out a line of credit, and the company continues to be cash-flow positive due to fiscally responsible spending. However, I am most proud of the fact that I have built a sustainable concept that provides services to businesses which impact their bottom line, and a healthy source of income to 26 employees and their families.
Fast Faves
Annual local event: Agave on the Rocks at the Desert Botanical Garden.
Scenic spot: The Xeriscape Garden at Chaparral Lake.
Spot to spend a Sunday morning: La Grande Orange Community Table.
Check out Veronique James in Arizona Foothills Magazine Best of Our Valley 2016 Collectors Edition issue here or get the digital version here.