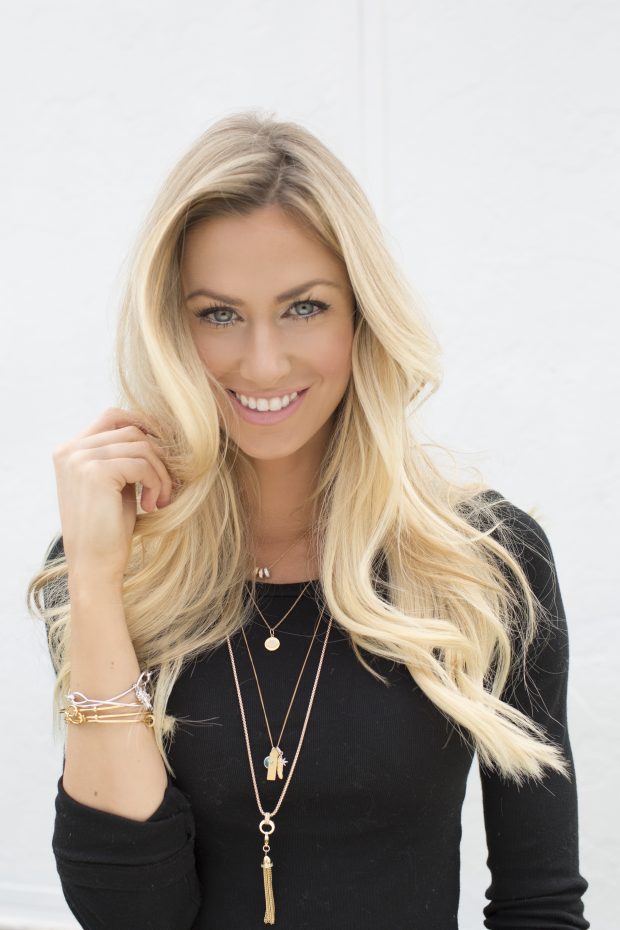 By Melissa Larsen
From the most influential educators and businesspeople to the biggest trendsetters and tastemakers, these locals are tops when it comes to making the Valley the best place to call home.
Most Fashionable Woman in the Valley Under 30 and Favorite Local Lifestyle Blogger: Kate Keyt, Running on Happiness; Brand Director, Origami Owl
What is the key to a successful blog? I think the key to a successful blog comes down to content and consistency. You have to give people something that interests them. You have to create pin-worthy photographs, write meaningful ideas and be authentic to who you are. Then you have to maintain. Doing this day after day builds a following. I try to look at what everyone else is doing and determine how I can be different. What is it that I offer that other people don't, and for me, that's my point of view. I want to evoke something from you, and usually that comes from the most raw part of me. I share my vulnerability.
How would you describe your fashion sense? My fashion sense is chic yet effortless. I never want to appear like I'm putting too much effort into it, which usually means I like basics. But I'll stick to a rule of three. Meaning, I might be two parts pulled together, one part undone. And I really love hats. My style changes often, depending on my mood, my life. It's in the moment.
Go-to outfit? My go-to outfit is a pair of skinny jeans, my boots, a cool leather jacket and hat.
Fast Faves
Where to find the cutest Instagram background: Anywhere in Downtown Phoenix.
Hidden Valley gem: Cosanti. I love visiting this place. The architecture, the bells…
Annual local event: Junk in the Trunk Vintage Market.
Check out Kate Keyt in Arizona Foothills Magazine Best of Our Valley 2016 Collectors Edition issue here or get the digital version here.