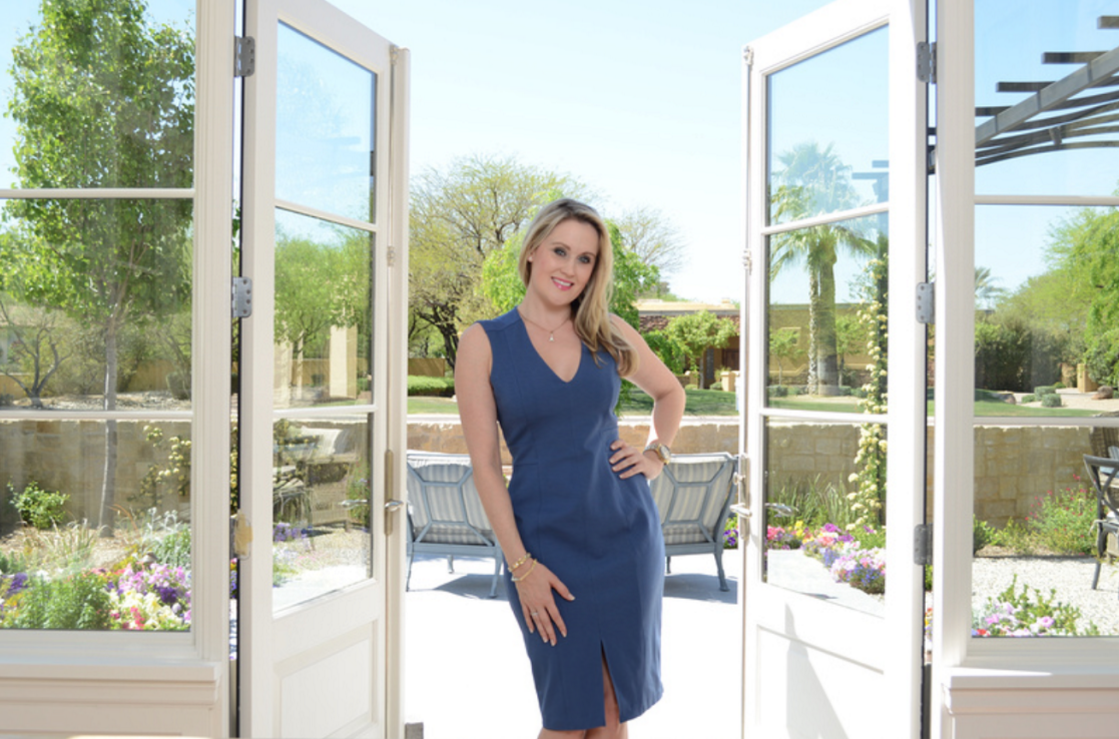 PHOTO BY JASON BLACK
By Melissa Larsen
From the most influential educators and business people to the biggest trendsetters and taste makers, these locals are tops when it comes to making the Valley the best place to call home.
Best Female PR Rep: Alesha Nicole Corey, Owner, Above & Beyond Communication
Tell me about your day-to- day. I usually start my day with ballet barre at Go Figure Scottsdale or a cardio workout. Following my workout, every day is different as I could be heading to a client or prospect meeting, at TV news segment, writing press releases or sending e-mails. Many of my days include attending charity events, political functions as well as luncheons for Women of Scottsdale and Central Phoenix Women. Every Monday afternoon, I volunteer at the Children's Shelter at Child Crisis Arizona.
What makes a good PR person? I embrace integrity and optimism in all that I do and work to establish relationships with my clients in order to better understand their needs. I am pleasantly persistent and do not give up until my clients are satisfied. I also have a diverse network which includes the business, political and non-profit community leaders which I utilize to make sure my clients are exposed not only to the media but are also making personal connections in the community.
Biggest professional accomplishment? Having the opportunity to work with Scottsdale Fashion Square on the media relations for ESPN Fan Fest during Superbowl XLIX here in Arizona.
Fast Faves
Valley restaurant: Tarbell's and elements at Sanctuary on Camelback.
Annual local event: Fresh Start Women's Foundation Fashion Gala.
Scenic spot: Patio of Thirsty Camel at The Phoenician is great for drinks and a romantic sunset.
Above and Beyond Communications Facebook
Check out Alesha Nicole Corey in Arizona Foothills Magazine Best of Our Valley 2016 Collectors Edition issue here or get the digital version here.