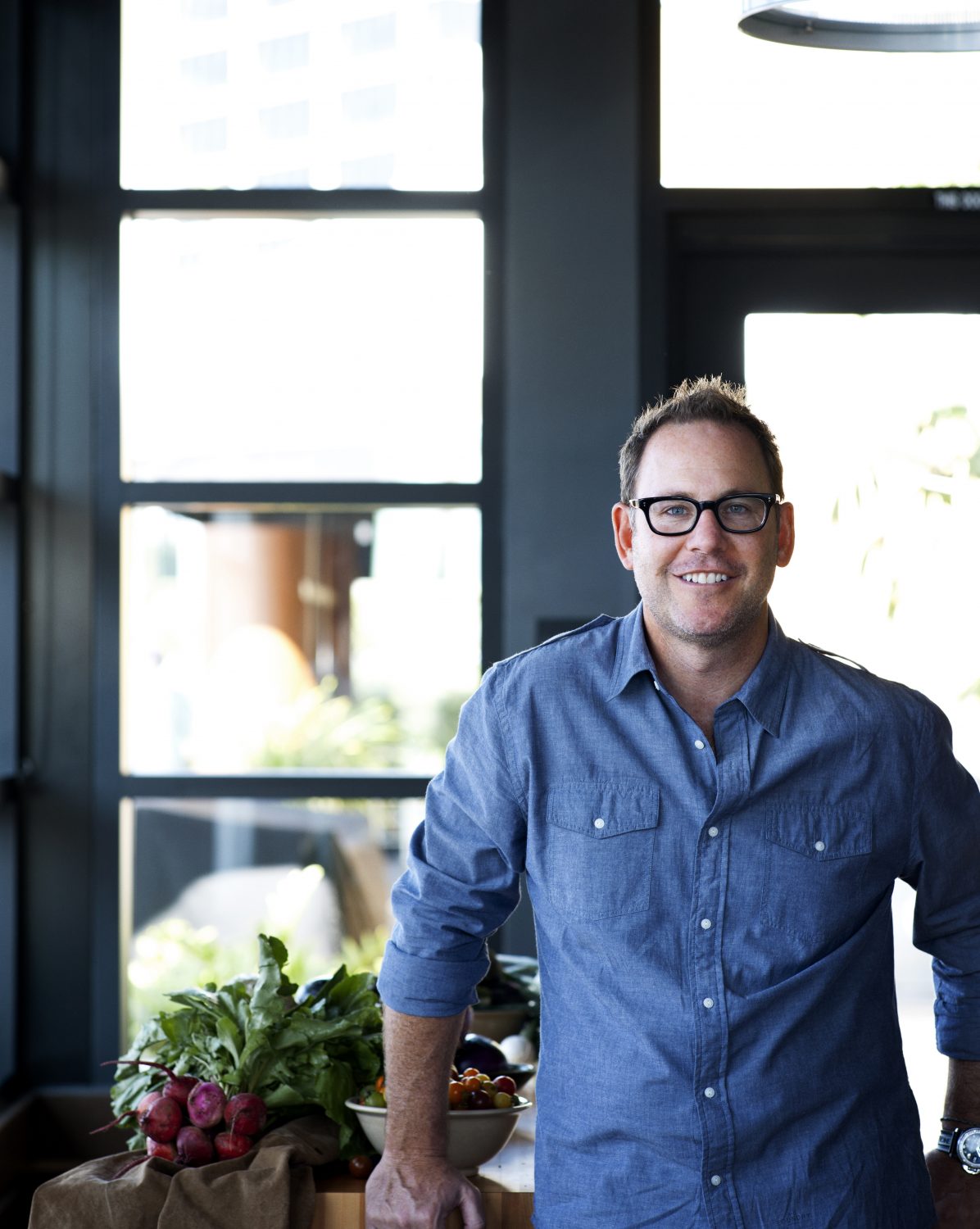 By Melissa Larsen
From the most influential educators and businesspeople to the biggest trendsetters and tastemakers, these locals are tops when it comes to making the Valley the best place to call home.
AMF FAVE: Most Influential in Valley Food: Sam Fox, Founder, Fox Restaurant Concepts
How did you get into the restaurant world? I am a third-generation restaurateur who spent much of my childhood at my family's restaurants. I worked for my dad, I waited and bused tables. When I was 21, I opened my first restaurant in Tucson: Giligans Bar & Grill then in 1998 came Wildflower, also in Tucson.
Biggest professional accomplishment? When every new restaurant opens its doors to serve. My excitement is the same today as it was 50 restaurants ago.
Most rewarding part of your job? Getting to work with my team. It's their hard work and dedication that helps make me and our company look good.
Fast Faves
Best dish: Korean-style ribeye cap at Culinary Dropout. If you haven't had it yet, I highly recommend it.
Hidden Valley gem: Los Compadres. A great spot for a quick lunch.
Scenic spot: At the top of the Phoenix Mountain Preserve, 32nd Street Trailhead.
Fox Restaurant Concepts Twitter
Fox Restaurant Concepts Instagram
Fox Restaurant Concepts Facebook
Check out Sam Fox in Arizona Foothills Magazine Best of Our Valley 2016 Collectors Edition issue here or get the digital version here.