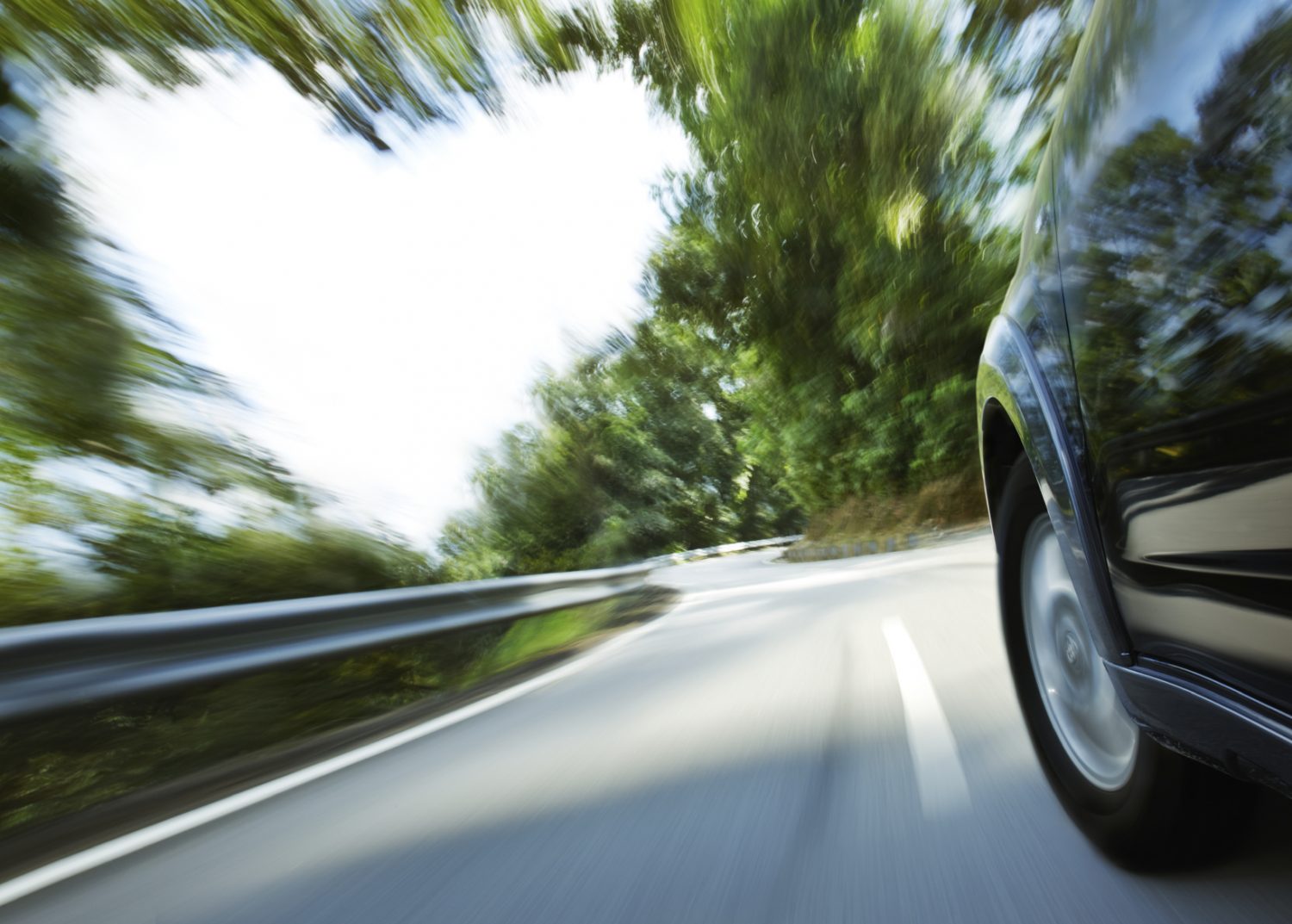 The color of love may be red, but if you want to go green this Valentine's Day, and your sweetie prefers a ring that holds keys to the kind that goes on your finger, we have a few suggestions that prove being environmentally conscious doesn't mean you have to skimp on luxury.
Tesla Model S – $49,900 to $84,900; Motor Trend's Car of the Year is an all-electric plug-in sedan with battery range of 160 to 300 miles. It's stylish with performance you wouldn't expect from a hybrid: zero to 60 mph in 5.6 seconds and a top speed of 125 miles per hour for starters. Visit their unique retail location at Scottsdale Fashion Square Mall to learn more.
Lexus GS 450h – $58,950; Hybrid sedan gets 29/34 city/highway miles per gallon. Beautiful, with bamboo trim accenting the interior, and powerful, achieving 338 total system horsepower, this is but one of the excellent hybrids in the Lexus lineup. The others are the ES and LS sedans, RX SUV and the hybrid-only CT.
Mercedes-Benz GL350 BlueTEC – $62,400; Clean diesel SUV gets 19/26 mpg, city/highway. While the price can rise quickly with options, this is the best SUV you can buy in terms of versatility, practicality, performance and luxury.
Porsche Cayenne S Hybrid – $69,850; Hybrid SUV gets 20/24 mpg, city/highway. Porsche is on its way to becoming a true full-line manufacturer, and does so without compromising on the performance and quality you'd expect.
Fisker Karma – $102,000 to $116,000; Electric vehicle with extended range (combination of gasoline engine, electric generator, Lithium-ion battery pack and two electric motors) can achieve the equivalent of 100 miles per gallon. Plagued with uncertainty due to financial constraints and battery woes, the Karma is nonetheless an intriguing, beautiful and revolutionary vehicle. See one in person at Fisker of Scottsdale.