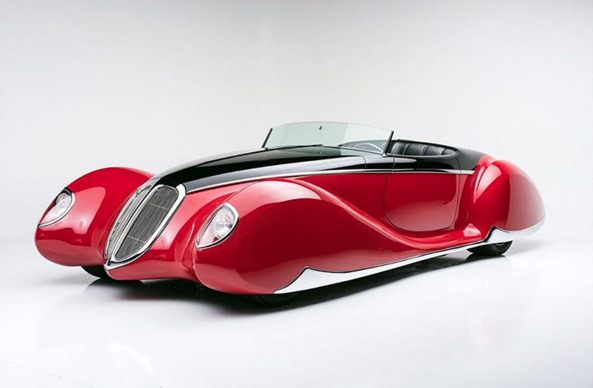 In celebration of its 45th anniversary, Barrett-Jackson hosts its nine-day event from Jan. 23-31st at WestWorld of Scottsdale. More than 1,500 rare and collectible vehicles will cross the auction block while event-goers can enjoy a variety of fun-filled happenings, including the invite-only Opening Night Gala and Cox Family Value Day.
Barrett- Jackson, The World's Greatest Collector Car Auctions, welcomes Experts' Symposiums, new this year and held early in the week, during which car enthusiasts can get an idea about what to look for when buying a vehicle and learn from the auction's team efforts.
Unique to this year, zoom on in to see Paramount Pictures and American filmmaker Michael Bay auction off two infamous vehicles that starred in the Transformers movie franchise. Up for sale at No Reserve is the iconic truck, Optimus Prime (Lot #1325.1) a consigned a 1967 Chevrolet Camaro SS (Lot #1325.2), which was cast as Bumblebee in the latest film, "Transformers 4: Age of Extinction."
For tickets and information: click here.
By: Melissa Larsen and Christina Tetreault