I am absolutely loving the nomad/tribal look of Spring. I don't know if it's the idea of an urban vagabond or the bright colors that I never wear but something in this crissed and crossed combination of elements makes me want to wear patterns and prints and all assortments of tribal jewelry. Perhaps it harkens back in a sense to bands like Culture Club or Dead of Alive or the world beat bands that were so alternative back in the day. In any case I am trying to muster the courage to actually embrace this trend.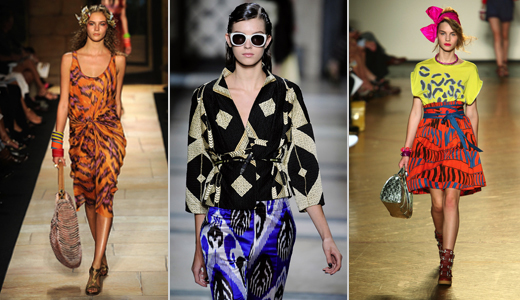 This look is all about mix mastery… piling on the jewelry, mixing bright tribal prints, animal prints and patterns together, bright colorful handbags and killer shoes. The key is mixing all those details seamlessly while avoiding giving everyone the impression that you are now homeless and wearing your entire wardrobe…yes I said it, it can all go wrong in the blink of an eye… Quite the catch 22, there are no rules, but a good amount of style editing is necessary.
If you too have been seeing the trend in all the glossy magazines but are a bit gun shy like I am, a good place to start is with jewelry and accessories For this trend the more piled on jewelry the better. PONO by Joan Goodman makes wonderful and reasonably priced pieces to layer…without layering this look falls flat…so just got for it! www.pono.com
Chan Luu always a favorite for interesting pieces was featured in Oprah mag in Dec. www.chanluu.com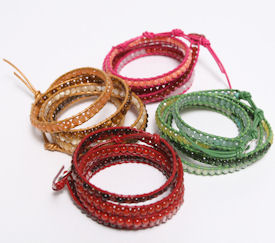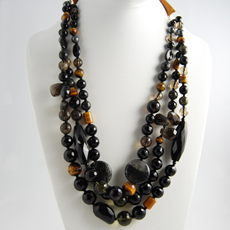 And Circa 63 www.circasixtythree.com has amazing chunky pieces that alone might look like something your Mom would wear to work but when layered together these pieces will ignite your regular J Crew khaki's and tee to a whole other level.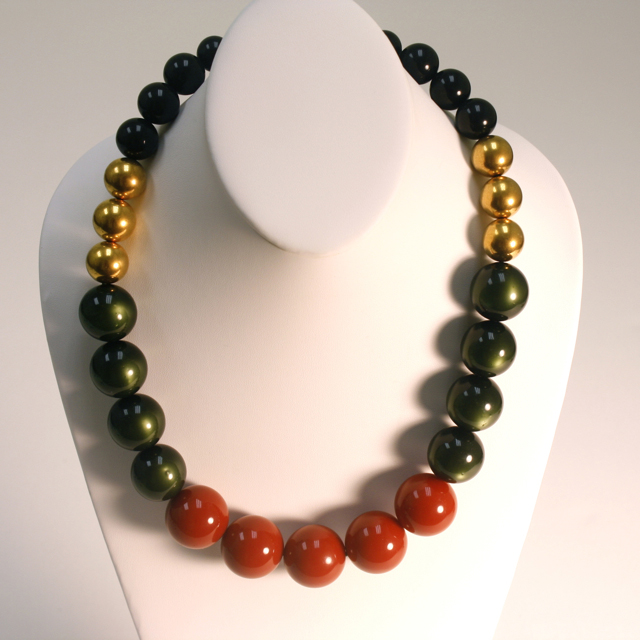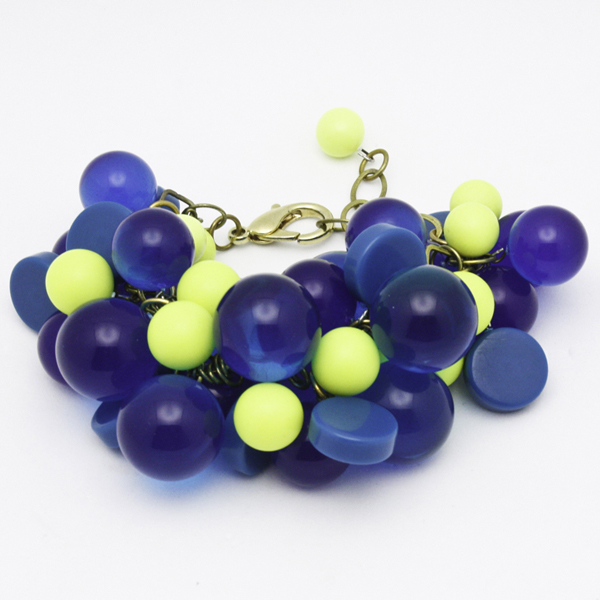 And of course my favorite is Forever 21, H & M and Target for all those great inexpensive beaded earrings etc
Once you have your jewelry, add on a signature shoe or two like the Steve Madden Waverly sandals or even a great pair of boots like these vintage roadsters from J Crew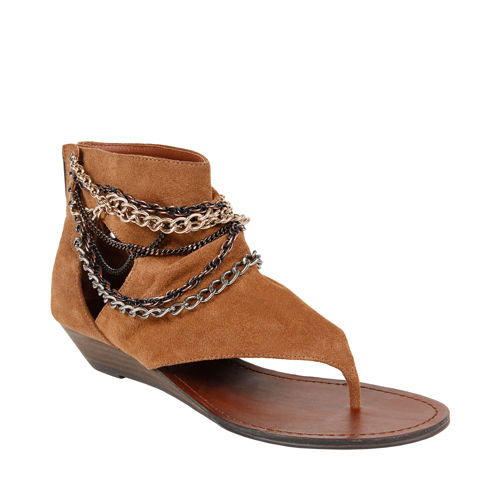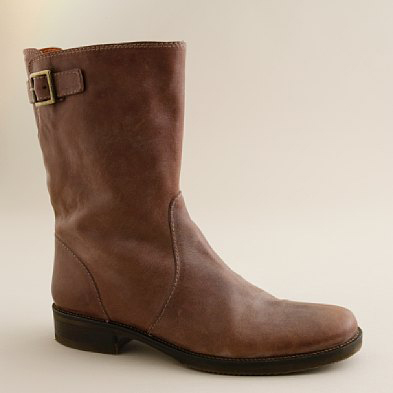 Lastly a super cool handbag in a bright shade will tie in the look like this Tory Burch handbag that works with Nomad as well as it works with the floral trend of the season.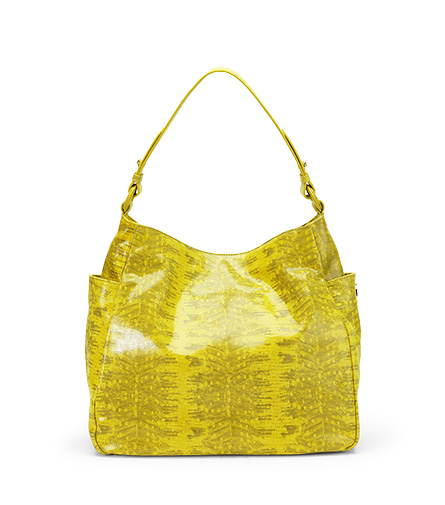 Wear these gems with a military jacket, animal prints dress or any of your favorite neutrals to spice things up!