Christmas is less than a week away (5 days exactly), which means that the Christmas parties are still in full swing, not to mention getting together with friends and family on Christmas Eve and Christmas Day. As it is just around the corner, you probably already have your Christmas and party outfit(s) picked out and ready to go, but what about the accessories?
As I've browsed the pages of magazines, store ads, and of course the World Wide Web I've seen the most amazing Christmas looks—but what I realized is that the accessories are really what made them so perfect. So here are a few accessory ideas and some inspiration to give your Christmas attire that extra bit of Christmas magic. (Note: most of my inspiration actually comes from different seasons)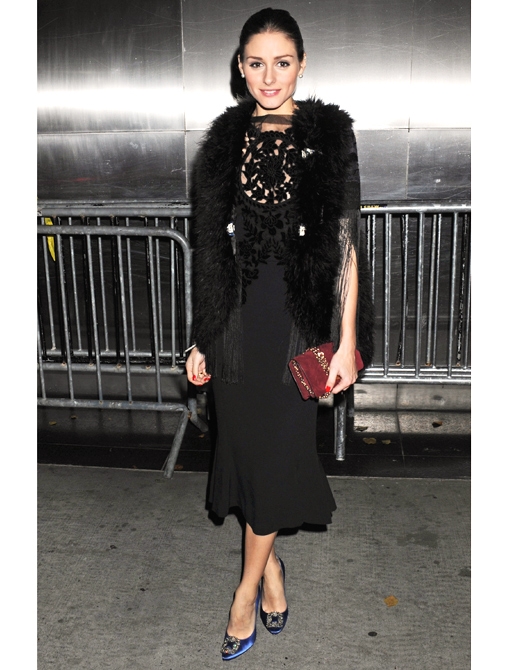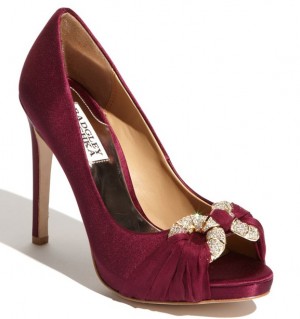 Photo: Splash News/Steve Madden 'Karisma Bow' Flat $79.95 Nordstrom/Badgley Mischka 'Janni' Pump $235 Nordstrom
Everything that glitters and sparkles is fully acceptable during the Christmas and New Year season, and though it is fun it can easily and quite quickly become tacky. Socialite Olivia Palermo adds just the right amount of shine to her outfit with a jewel-embellished shoe. This subtle sparkle of the crystals combined with a jewel-toned shoe is festive, yet sophisticated.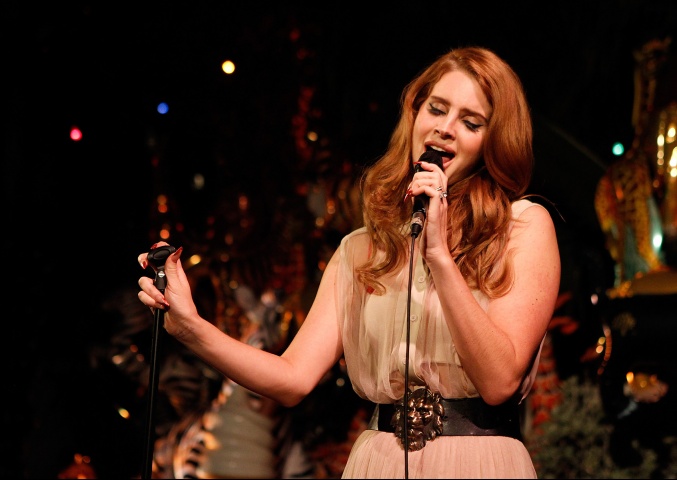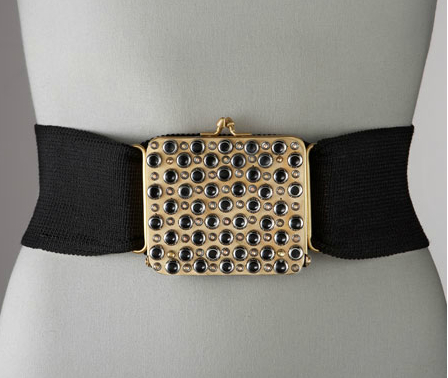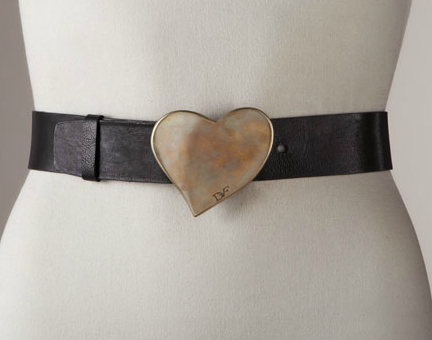 Photo: vogue.com/Diane von Furstenberg Quinn Heart-Buckle Belt $185 Neiman Marcus/Darina Gold/Black Dot-Buckle Belt $325 Neiman Marcus
You know the statement ring, the statement necklace, the statement shoes, but what about the statement belt? Lana Del Rey shows us just how chic a bold belt can be at a dinner celebrating Mulberry's Spring 2012 RTW collection. The fabulous part about Lana's belt is that it is so contrary to her dainty, sheer, pleated dress. It might take a few trials to get this look just right, but the effort is worth it!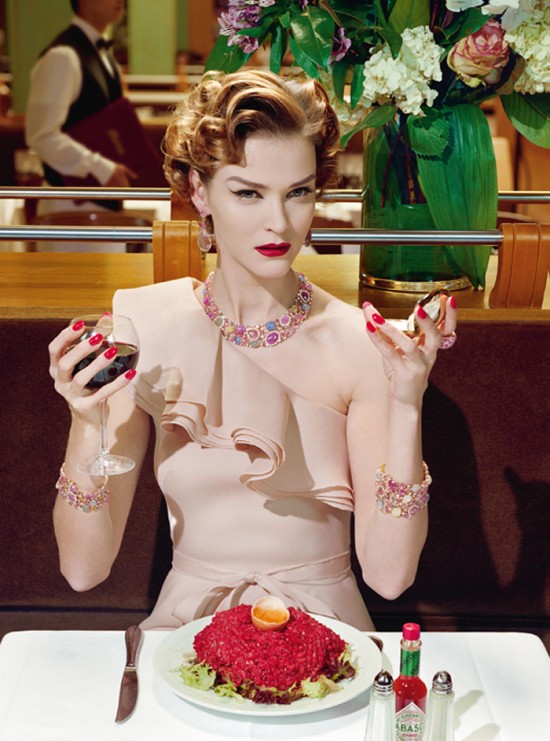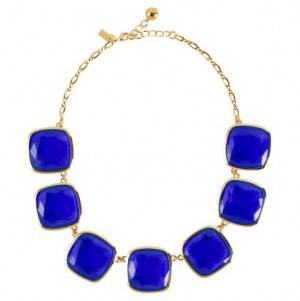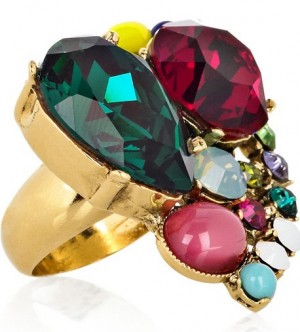 Photo: Hautfashion.com/KENNETH JAY LANE BIG TIME STATEMENT NECKLACE $298 Kate Spade/Yves Saint Laurent Fake Chic crystal ring $795 Net-A-Porter
"High Society" jewelry is a fun way to mix up your look and let your jewelry dazzle instead of your dress (I'm all for sequins but you have to admit that this trend may soon become entirely too trendy). Model Carmen Kaas wears a neutral dress and accessorizes with bold, bright, colorful jewelry in her high society shoot for Vogue Italy in the March 2011 issue. Though I'm sure that Ms. Kaas is dripping in thousands upon thousands of dollars of jewels this doesn't mean you have to go out and by a $10,000 necklace with matching bracelets. There is plenty of designer costume jewelry out there that is just as awe inspiring.
How will you be accessorizing this Christmas?
By Kristianne Young