Willow Smith is the new face of Chanel eyewear. The fashion house named the burgeoning 15-year-old style star as one of its muses back in March, though this is the first image released of Smith in a Chanel campaign.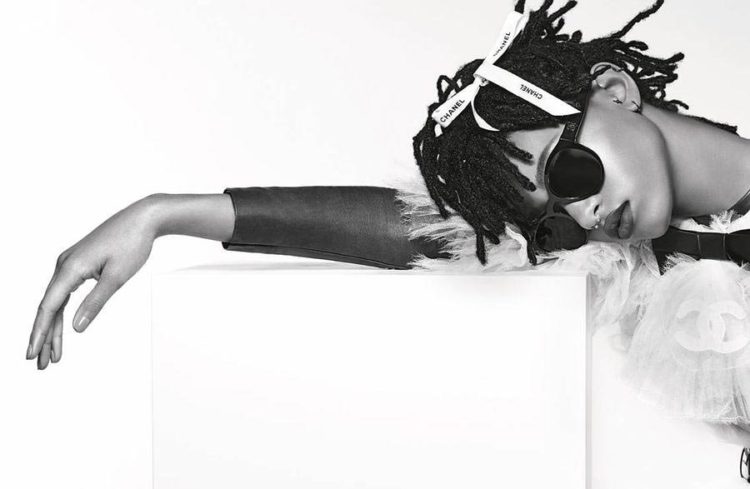 Smith has been a FROW fixture at Chanel runway shows for the past few seasons and has also worn the designer name at events and appearances throughout the spring leading up to her debut in Chanel's fall/winter eyewear ads that were shot by Karl Lagerfeld himself.
"Swathed in jewels from the Fall-Winter 2016/17 Ready-to-Wear collection, she breathes new energy into the world of Chanel eyewear," Chanel said about Smith in a statement.
Check out the video of Willow Smith for Chanel eyewear below: