In case you haven't heard the Cannes Film Festival kicked off with a bang last night. The cast of the new and improved Robin Hood including Russell Crowe, Cate Blanchett and producer Brian Grazer. Missing from the evening's festivities was the films director Ridley Scott who was stateside recovering from what sounded like a dreaded knee surgery. Of course the Cannes Film Festival has always been known for it's Oscar like larger than life red carpeted moments.
Some of the most historic fashion flashes from years past were snapped on those very red, very long stairs. Once of the most memorable moments in recent decades was of course Madonna's 1991 peek- a boo moment in her satin jacket with a Jean Paul Gaultier bra hiding underneath at the premiere of "In Bed with Madonna" and footage of course appeared in docu-pic Truth or Dare.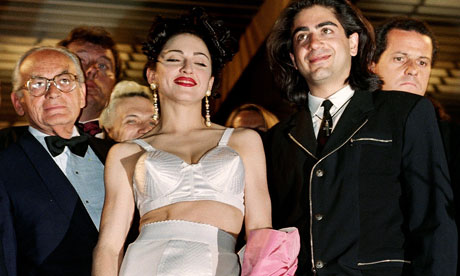 That's not to say there haven't been other startling and breathtaking moments but Madonna always takes the cake especially during those high point voyeuristic days. Ms M was one of the first scandalously memorable moments since Bardot's bikini in the early 50's which was followed a year later by B starlet Simon Silva who happened to have what we would call a wardrobe malfunction, allowing her bikini top to slip enough to give a glimpse of what was inside And later removed the top completely for photos… she was eventually asked to leave Cannes altogether, had it happened yesterday, she probably would have gotten her own reality show.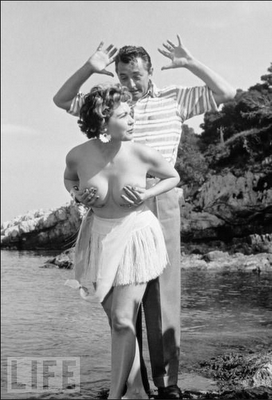 Luckily the stars acted like A-Listers at the Robin Hood premiere pulling out all the stops. It was all about trains and some of the biggest ones I've seen in a while I might add.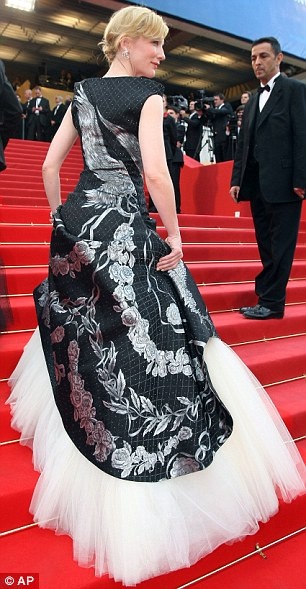 Cate Blanchett is never one to disappoint on the red carpet this time wearing a gorgeous Alexander McQueen black and white gown. While the other Kate, Beckinsale that is, wore an amazing lilac colored Marchessa. Of course pint-sized Eva Longoria not to be outdone wore a brilliant wedding like gown by Pucci.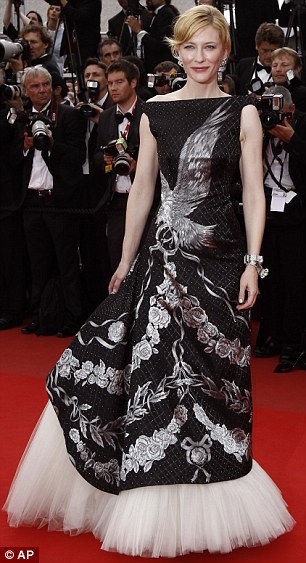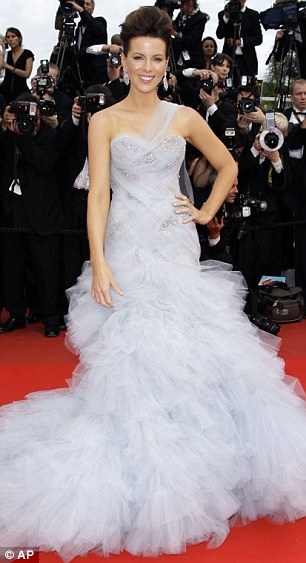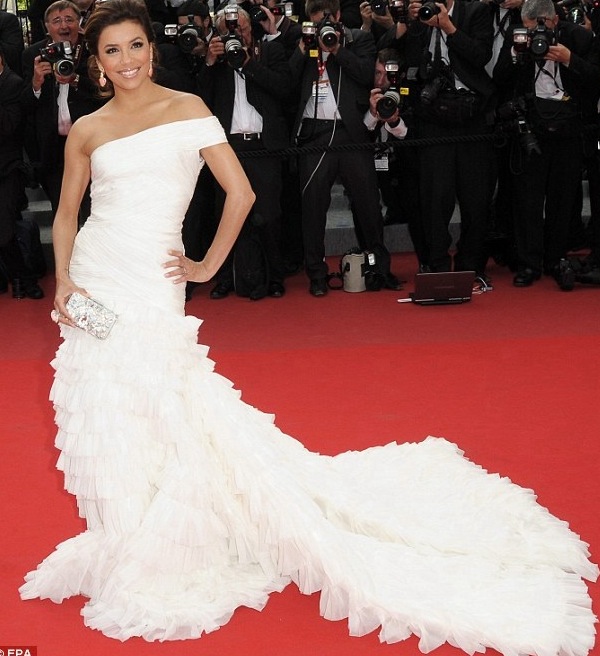 Helen Mirren looked as always the picture of elegance in her black Elie Saab gown. And the curvaceous Salma Hayek looked stunning in her burgundy Gucci dress.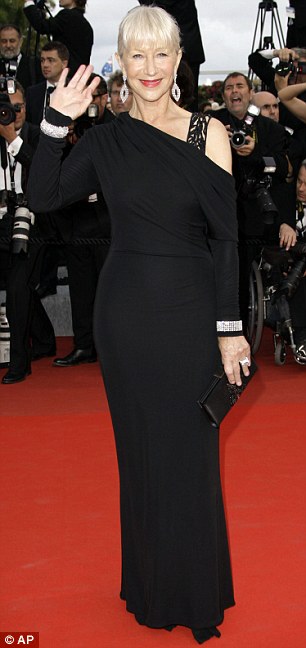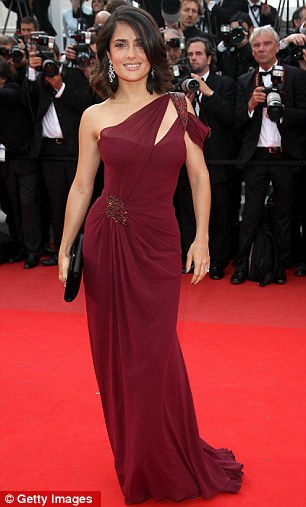 Of course I can't leave out the Gladiator/Robin Hood himself, Russell Crowe looked somewhat smashing in his proper tux. As did the rest of the RH crew.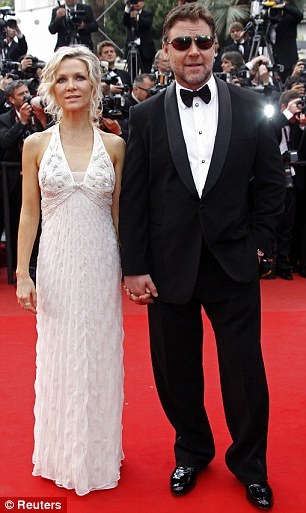 I must say though after perusing the pics, I scratched my head in wonder as the beautifully lithe Kristen Scott Thomas. I could not get past the rigid old lady do, why oh why when you look as pretty as a porcelain doll with a beautiful strapless gown would you wear schoolmarm hair circa 1945?